Rover Range Rover Sport SVR
Range Rover SVR for prestige car hire in London
Introduction
What goes through your mind when you hear Range Rover? For most people, Range Rover is a brand associated with quality sports cars with powerful engines. The Range Rover SVR is one of these sports cars that you should try out. Are you planning to buy a family car but not sure if the Range Rover SVR is the right car to choose from? Why not come to cheap limo hire and hire this sports car for a day or two? This will give you the experience you want to have and in the end, you will decide if you want the signature car or not.
Why this Signature car?
The signature car is a Five-door four-seater that yields high performance. Being a Range Rover, you already know that the sports car has a lot of space inside it. Family cars ought to be spacious enough for everyone to fit in. The boot space is also large. The signature car is equipped with an all-wheel technology drive system that helps provide a great balance. This ensures a smooth drive while on any type of road. The sports car rental is an all-weather type of car.
The sports car rental also has a uniquely designed interior décor that is of high-class quality. Its headlights are made of pixel LED. The signature car also has other modern technology specs that help you to operate the car easily and also keeps you safe. Range Rover SVR sports car rental is available for prestige car hire at our company.
Suitable occasions for the signature car.
The luxury car rental in London is a car that can go well on almost all occasions, especially because it is an all-wheel drive. Are you planning for a wedding and need a car for your family and friends to travel in? Access the signature car through our luxury car hire for weddings and get amazing offers. The package automatically comes with a well-trained prestige car hire chauffeur from cheap limo hire. Also, if you would like some decorations on the sports car rental, we can do that for you for a fee.
Moreover, if your wedding guests are to be picked from the airport, you can combine both the airport transfer service and wedding car hire services. The guests will be successfully picked from the airport and taken to the wedding venue all thanks to the luxury car hire for the wedding package. Other than these two services, we provide plenty more that would suit the range rover SVR sports car rental.
Conclusion
We can never dictate the occasion on which you should use our sports car rentals. That is for you to decide. Whatever occasion you may have, our prestige car hire service package will take care of your needs. Our sports car rentals are safe for use and available at any time in London or the whole of the UK. Hire a sports car with a cheap limo hire today! For more information, kindly contact us. The Range Rover SVR is ready for you.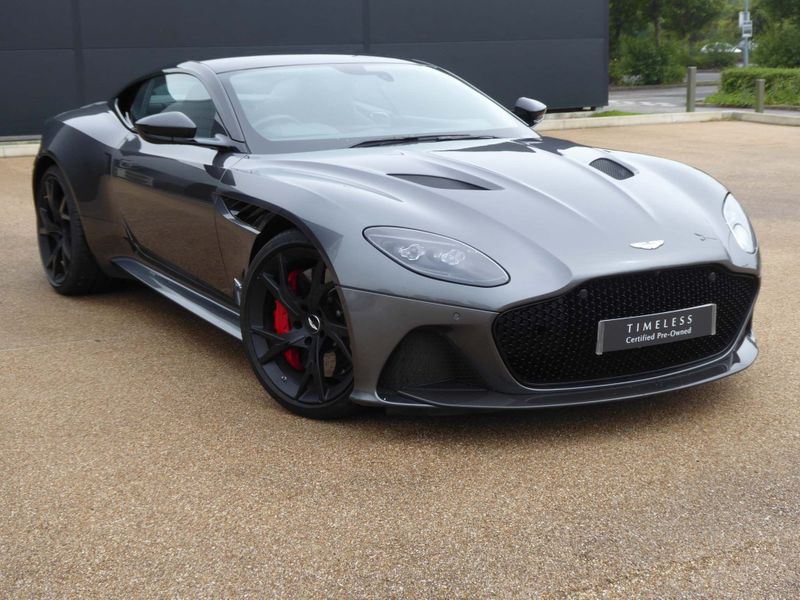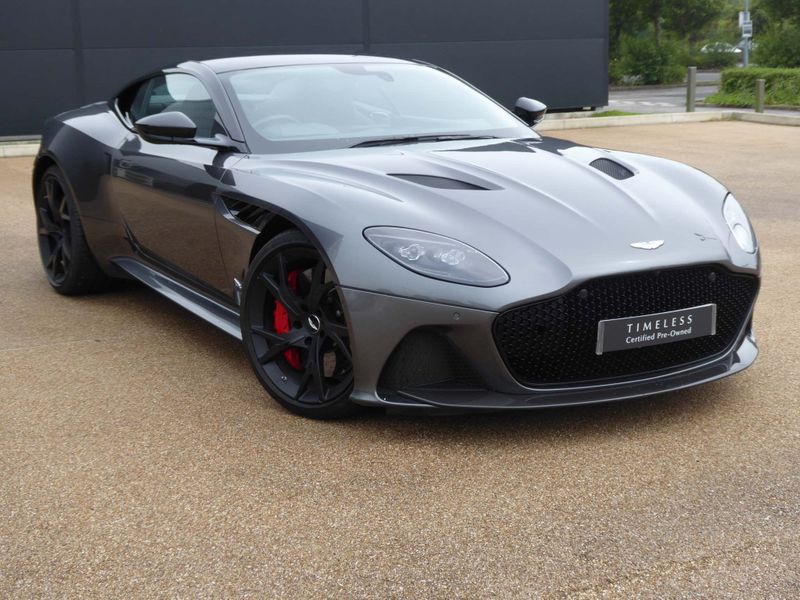 We cover Limo hire services across London and the whole of the UK. We have a huge number of vehicles available including, traditional, modern, exotic, novelty limousine and car leasing. Our car leasing comes in a range of different colors
Copyright © 2020 Exclusive Hire