ROLLS ROYCE WRAITH BLACK EDITION
Classy assertive Rolls Royce Wraith black for premium car hire
Introduction
No amount of words would be fit to describe the sheer elegance this luxury car hire exudes! The Rolls Royce wraith black is in a league of its own. All other signature cars can upgrade performance and speed all they want. However, none of them will ever be a Rolls Royce Wraith. Being a Rolls Royce, this sports car rental is all about giving you a smooth, luxurious, and comfortable ride. The elegance that this sports car hire oozes is very contagious. Furthermore, this particular signature car was made to also appeal to modern young car enthusiasts. Of course, being a Rolls Royce, it would normally be inclined towards vintage tendencies. This specific executive car hire was built to incorporate the modern generation. With most modern drivers valuing performance slightly more than stature, this premium car rental would suit them. How this exotic car hire managed to blend performance with luxury and elegance is just amazing. Most car companies end up losing on one end while trying to improve on the other. This is certainly what makes a Rolls Royce a Rolls Royce!
The interior of this premium car hire is all black with a glittering roof. The galactic roof gives this signature car that rare heavenly feeling. I mean, heavenly bodies, with a pitch-black interior. You feel like you are up there in the sky! This 4-seater prestige car rental has sufficient legroom in the back. Be assured that our passengers in the fast car hire will equally drown in comfort. They will have enough space to adjust their legs for the whole ride. The infotainment system of this posh car hire comes along with interactive HD visuals to explain various features to you. The interior design is meticulous with the utmost attention to detail and extreme quality levels. The premium car hire achieves this as the most of it is hand-made. Nothing is ever left out. In short, it is always a go-big-or-go-home situation any time this posh car hire is made. 
In addition, the executive car hire has an exterior that is to die for! The signature car has an entertaining sinister look. This, coupled with the fastback shape give this exotic car hire that bold, powerful assertive look. To top it off, the satin black top along with a glossy black bottom off enhances the whole concept. This premium car hire can be presented to you in many other colors aside from black. I had to get that out of the way, didn't I? The prestige car rental has an 80-liter massive fuel tank. You would cruise for two full days without thinking about having to refill this exotic car hire!
As I said before, more features were brought on board. Even the performance features are very remarkable! The posh car hire has a 6-liter V-12 engine! Moreover, it accelerates to100 kilometers an hour in 4 seconds. With its 250kph maximum speed, this executive car hire has unquestionably outdone itself. Its 8-speed automatic transmission is not only smooth, but you also do not feel the gear changes. The signature car additionally has24-inch wheels that make it move like it is suspended in the air. What a seamless blend of shear performance with top-notch elegance!  
Conclusion
There is nothing conservative about this premium car hire. This signature car is one for those who do not follow rules, but make their own! Get the assertive Rolls Royce Wraith black for sports car rental services at any time of the day. We are more than well equipped to make you experience raw elegance with our sports car hire services. It is okay to dream it. However, when the deal is too good, we at Cheap Limo Hire suggest that you drive it! Let us make your dreams come true today. Book our well maintained fleet of signature cars that come with professional chauffeur services. You will never regret. Take that to the bank!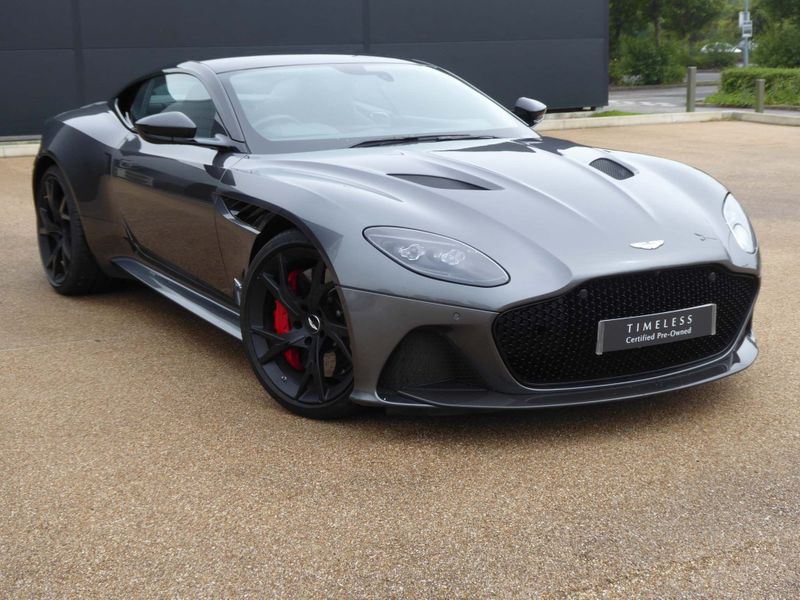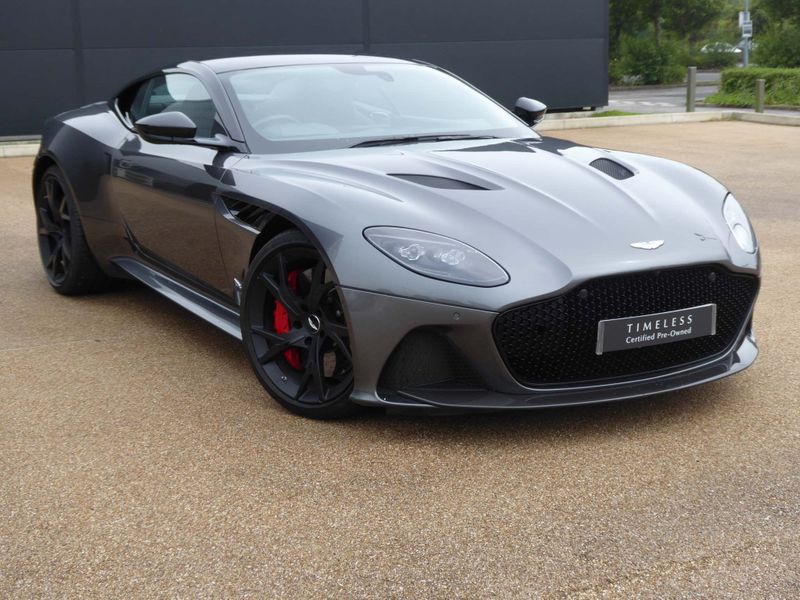 We cover Limo hire services across London and the whole of the UK. We have a huge number of vehicles available including, traditional, modern, exotic, novelty limousine and car leasing. Our car leasing comes in a range of different colors
Copyright © 2020 Exclusive Hire