THE DYNAMICALLY VERSATILE ROLLS ROYCE PHANTOM CAR HIRE IN LONDON
Introduction
Looking forward to renting a luxury car whose experience would blow your mind? Are self-actualization, prestige, or elegance things that you are extremely passionate about? Moreover, are you a car enthusiast who just can't get enough of supercars? Wondering if an irresistibly unique luxury car rental service would ever come your way? I'm extremely elated to let you know that you are in the right place! At Cheap Limo Hire London, we offer the most lucrative prestige car hire services in London. Our unmatched professionalism and courtesy coupled with customer-centered premium car hire services set us aside from the rest as far as the east is from the west.
The exquisitely posh Rolls Royce Phantom supercar is available at your beck and call at Cheap Limo Hire London. What makes it quite fashionable to rent this prestigious car in London as well as the UK? Well, the Rolls Royce phantom luxury car embeds the epitome of class and glamour. In addition to this, it has been the most talked-about luxury car this year. The most mouthwatering feature that will surely make you want to contemplate this luxury car rental is it's so-called "the gallery". It provides a never seen before space in the interior for artistic customization according to one's liking and preference.
The distinction that comes along with this signature car makes it absolute for weddings. Wouldn't it mean the world to your loved one if they had a fleet of exotic cars escorting them during the biggest day of their life? Isn't life all about creating memories? Considering posh car hiring on such an occasion would surely show your loved one how much they mean to you. Who wouldn't want to experience the Rolls Royce Phantom posh car during the most significant day of their entire existence?
Furthermore, renting this supercar for a business meeting would make a bold statement of your personality as well as give a good impression of who you are. To be frank, pulling up in a Rolls Royce Phantom would get people talking! Moreover, the amount of respect and esteem that comes with it is invaluable. Our experienced and well-trained chauffeurs will always be at your service whenever you rent this luxury car. This relieves you of the hustle and bustle of knowing directions in case you had an impromptu business meeting at an unfamiliar location in the UK.
More to this, Cheap Limo Hire extends its unique services to posh car rental for movement between airports. How awesome would it feel when you get off a jet and straight away hop into Royce before being driven by our highly trained chauffeurs to the destination of your choice? Take this rare opportunity and give us a call to enjoy our exotic care hire services. Better yet, follow us on social media to get in touch and inquire about our luxury cars for hire.
Conclusion
 Sophistication and elegance are as old as the hills but they will always be fashionable. Take that step today and give us a chance to give you a rollercoaster of an experience with our luxury cars for hire at Cheap Limo Hire.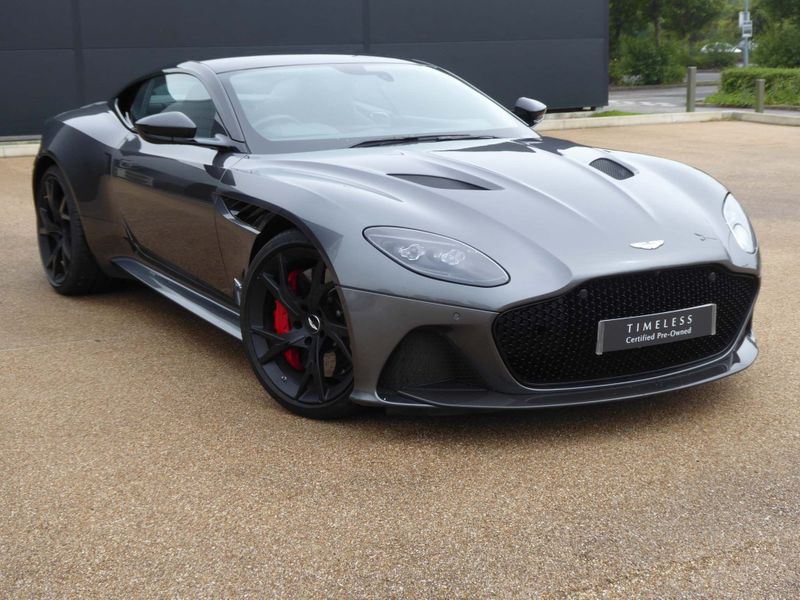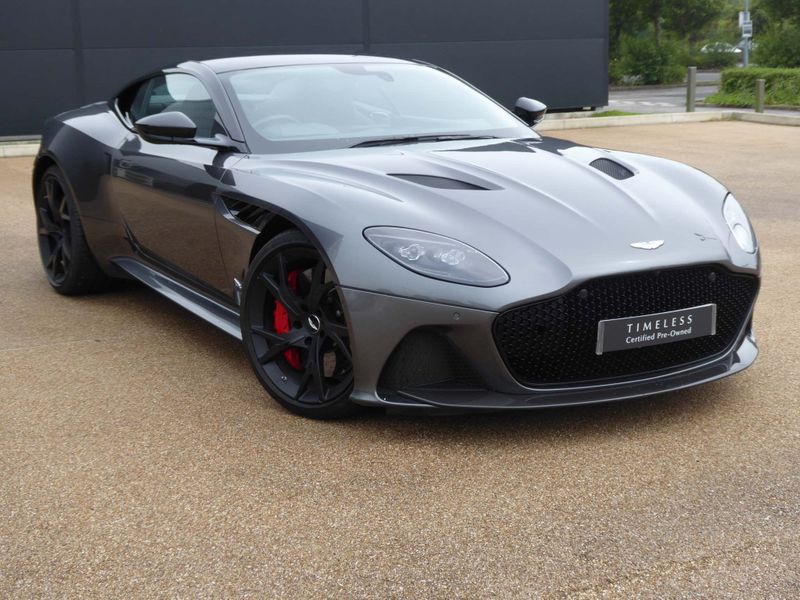 We cover Limo hire services across London and the whole of the UK. We have a huge number of vehicles available including, traditional, modern, exotic, novelty limousine and car leasing. Our car leasing comes in a range of different colors
Copyright © 2020 Exclusive Hire