Rolls Royce Ghost sports car hire in London.
Introduction
Do you need a sports car that provides comfort and is luxurious? Have you tried the Rolls Royce Ghost sports car? This signature car is not a regular car that you can just come across in the streets. It has a twin-turbo V-12 engine that runs almost silently in this car's bonnet. This –prestige car hire develops a 563HP which ensures you of outstanding high performance. Who would not want such a luxury car? Get the sports car for hire at cheap limo hire London at the best prices you could ever get.
Occasions when the Rolls Royce Ghost is suitable.
Having a wedding soon and need a suitable sports car rental to match your planned theme? Why not try the Rolls Royce Ghost and make a statement? Our luxury car hire for wedding package has this signature car ready for you. All you have to do is contact us and make a reservation and the luxury car rental is yours for the day. The luxury car hire for wedding package has amazing offers where you get the sports car rental at a cheap luxury car rental price. To get more information about our luxury car hires for weddings, kindly contact us.
The second occasion on which you can use the signature car is business meetings. For business meetings, it is important to create a good impression, especially if the people you are meeting are in the high-class category. With this sports car rental in the UK, your business investors will surely sign in that deal you have been waiting for. A good car does a lot when it comes to creating an impression on other people. No one will know that the signature car is a sports car for rental. 
Also, you are free to use the sports car to hire for airport transfers. We have prestige car hire chauffeurs who are well-trained for the job. The chauffeur will pick you from your doorstep and drop you off at the airport on time. Timekeeping is one of the virtues our premium car hire chauffeurs have. They are never late to pick you up or drop you off at the airport. Why not use our airport transfer services the next time you have a flight to catch and enjoy every minute in our sports car rental? Before and after a long flight, you deserve to travel in comfort, to or from the airport. 
Conclusion
Rolls Royce Ghost is a signature car that makes a statement wherever it goes. Get the sports car for hire at cheap limo hire London at the most affordable price you can get in town. All our prestige car hires are offered to you at a cheap luxury car rental rate, even the Rolls Royce Ghost. Whether you need the sports car for a wedding, airport transfer, business trip or any other function, you will always stand out. Hire a sports car in the UK today with cheap limo hire London and get a chance to experience greatness. Contact us for more information.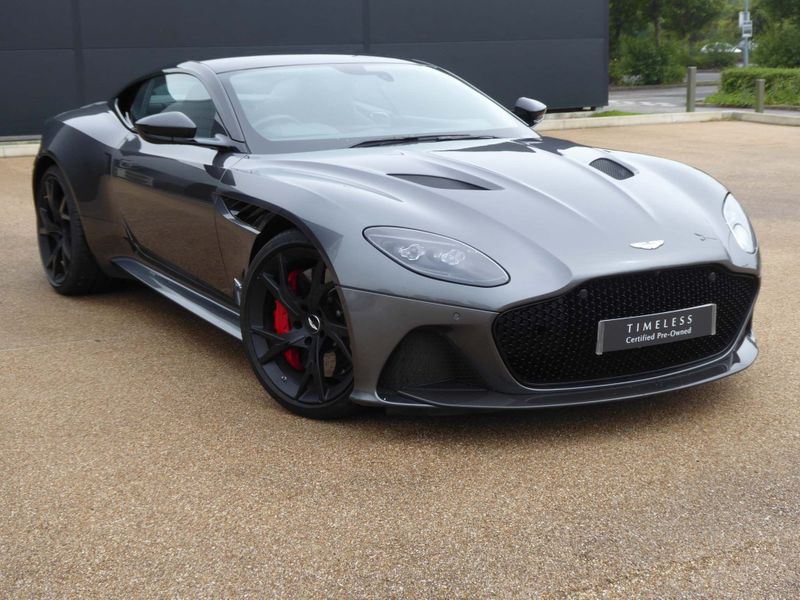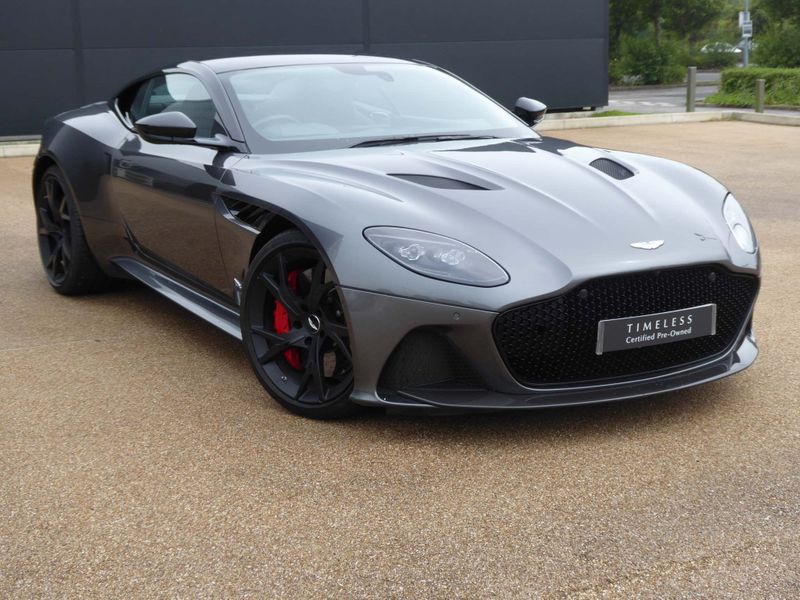 We cover Limo hire services across London and the whole of the UK. We have a huge number of vehicles available including, traditional, modern, exotic, novelty limousine and car leasing. Our car leasing comes in a range of different colors
Copyright © 2020 Exclusive Hire