Executive car hire services with the majestic Range Rover Vogue
Introduction
Are you new to the UK and have been invited to the UK for a business trip? Business trips can be quite stressful and tiresome especially in countries that we are not familiar with. Having a good car to show up in for the business meeting is a crucial factor that should never be ignored. Maybe the investors will strike a deal with you because they saw you driving a respectable car. No one wants a business partner who is not financially stable. The perfect way to portray your financial stability is by getting executive car hire services with the majestic Range Rover Vogue.
Have you had any experience in the Range Rover Vogue before? If not, this is your chance. The signature car is ideal for official events such as a business meeting. Range Rover Vogue sports car rental is an all-wheel-drive sports car that brings to the table comfort, safety, and luxurious experiences. No matter the road or weather condition. The Range Rover Vogue sports car rental boasts a stylish interior décor that has unique leather seats that will give you comfort at its best. It is tremendously spacious, you will have enough room for your legs, shoulders, hips, and head for those who are tall. 
Why use our prestigious car hire services.
Cheap limo hires London is a trusted company that offers the best deals when it comes to sports car rentals. Imagine impressing your investors and business partners at a cheap price. Our premium car hire services are all offered at a cheap luxury car hire price. Would it not be wonderful to get the majestic Range Rover Vogue at a cheap price? And the best thing is that our sports car rentals are not labeled, thus no one will know it is for hire. 
Also, we offer a number of services that might interest you. The most common occasion that the signature car is used is weddings. Grooms love the sports car rental because of its masculine touch. It complements the groom's outfit at a wedding. Our luxury car hires for weddings are the most affordable you can get in town. As mentioned above, the sports car rentals are offered at a cheap luxury car hire cost. Let us help you cut down the wedding costs. We understand that weddings can be very costly and especially due to the expensive car hire rates. 
The sports car rental is most definitely ideal for airport transfers. Cheap limo hires London provides chauffeurs who keenly follow traffic rules and drive carefully. We know that safety always comes first and that is why we train all our prestige car hire chauffeurs. When traveling in one of our sports car rentals, you are guaranteed to be safe.
Conclusion.
If you need our executive car hire services with the majestic Range Rover Vogue, do not hesitate to contact us. The booking process is easy and very fast. Get the best luxury car rental in the UK experience with us.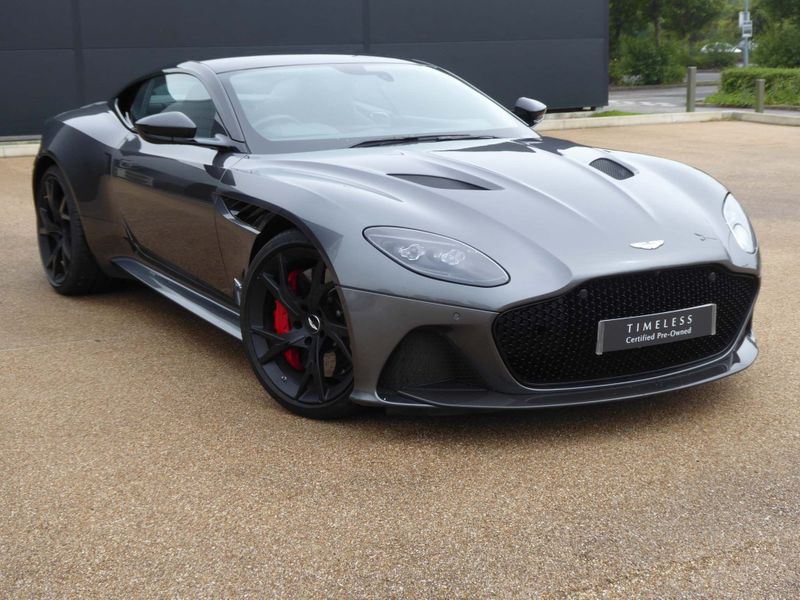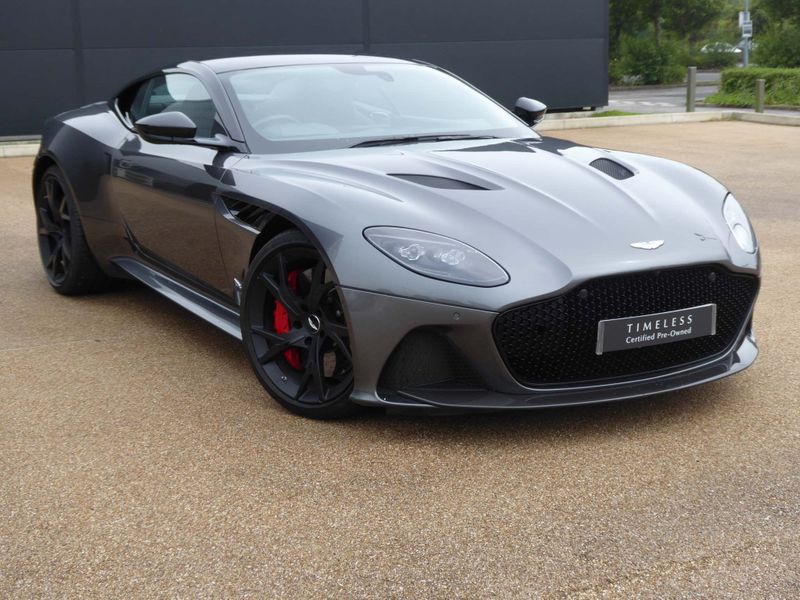 We cover Limo hire services across London and the whole of the UK. We have a huge number of vehicles available including, traditional, modern, exotic, novelty limousine and car leasing. Our car leasing comes in a range of different colors
Copyright © 2020 Exclusive Hire