Party bus for hire in London.
Introduction

After a long week, we all need to take some time and have fun with our friends and family. What a better way to do so than coming together as friends and booking a party bas limo? If you thought you had experienced all the fun in the world, you were wrong. A party can never be complete without a party bus. Where can you get one of these party buses? Here at cheap limo hire London, we have a variety of limousines for hire, including the party bus London limo. Make a point and visit us for booking or just contact us and we will do the rest for you.
Why choose the party bus London limo?
You must be wondering why this particular limo for hire has received so much praise. This London limo has a number of features that makes it very special. Here is a list of these specs and features:
The interior of the limousine for hire is breath-taking. It has black leather seats, which are very comfortable and each seat has a safety belt. It's good to have fun and still be safe at the same time.
There is a minibar section in the party bus London limo for hire. All the drinks you would want can easily be availed at the minibar section. Make sure you make the request prior so we can have the drinks at the mini bar for you.
What would a party be without music? The party bus limo for hire has an enormous sound system for your entertainment. Like we said, this is partying on another level, not the usual club or house parties.
On top of that, the limousine for hire is engineered with party lighting and laser to set in the party mood. You don't want to be in a brightly lit party or even a dark one. The lighting provided by the fire engine London limo is just right for a party.
This London limo can accommodate up to eighteen passengers. All your friends can fit in and have fun with you. If you want a smaller one, we also have an eight passenger party bus. The choice is yours to make.
The party bus London limo is available in both red and the rare pink. What are you waiting for? Contact us and we will bring the party bus limo for hire to your door step.
Why you should trust our party bus limo for hire.
A lot of questions might arise when you are asked to take a car hire option. Is it safe for me and my family? All these questions are answered below:
First and fore most, as required by law, all the party bus limousines for hire have been installed with the best safety belts in case of an accident. We highly value our customer's safety and can never jeopardise it.
We have a legal permit from the relevant authorities to carry passengers in the party bus limo for hire. You don't have to worry about the police when you are on board as we have the correct documentation required by VOSA.
After every use, the party bus limo for hire is usually checked for defects and if any is found, corrections done. Every week, the vehicles are serviced to ensure they are roadworthy. Your safety is our priority.
And last but not least, the chauffeurs who drive the party bus limo for hire have the required UK licences. The chauffeurs are also trained on how to deal with customers politely and how to take care of them. Yes, we teach them how to do first aid, because anything can happen while partying. Rest assured you will be safe when aboard the fire engine limo for hire.
What are the limo hiring prices for the party bus?
You would be surprised to know how affordable it is to hire a limo with us. This does not only apply to the party bus limo for hire but also all the London limos. Having fun of course comes at a cost. But with us, the cost won't be too much to handle. Our prices are very competitive and reasonable.
Although, you should note the prices to hire a limo all differ. This does not mean that some are more expensive than others. There are price determinants that we consider before giving the limo booking price. These are factors such as pick up and drop off points. In short, the longer the distance cover the more the money since more fuel is used.
Also, we consider factors such as duration spent with the limo for hire. The more the hours spent, the more the limo hiring price for the London limo. We want you to have fun without worrying about the limo booking price. That is why we provide all our service packages at a cheap and affordable price. Our prices are unbeatable and services available in the city of London as well as the whole of the UK.
When you ask around, you will get feedback of how cheap limo hire London provides high quality services at affordable rates. If you do not believe it, make a point of booking a limo with us, the fire engine limo and take your parties to a whole new level. The booking process is very easy and fast. Also, we have our agents ready to offer you help in case you are stuck.
On what occasions is the party bus limo used?
The party bus limo for hire in London can suit a lot of occasions. Below is a list of some of the occasions it suits:
Party bus limo for hen night parties.
It is that night, that you and the girls want to have a private party. Why not hire a party bus limo with cheap limo hire London and get the privacy and fun time you are looking for? Start the party right from your doorstep. If you would like to drive to a specific location, all you have to do is request the chauffeur. You can start the party at one point and end it in the morning at another. Do not limit yourself to the usual hen night parties.
The advantage of hiring a limo with us is that you will have fun at an affordable price. Whatever the reason for hire, the price will still be cheap and affordable to everyone. Start the fun right from your doorstep instead of waiting till you get to the location.
Party bus limo for kid's party.
Is your kid's birthday coming up and you need a plan? The plan is to hire a party bus limo and let the kids have fun. In such a case, we allow for decorations so if you would like us to decorate the London limo, make a request. Your child will be delighted to have their party in a party bus. We are here to make sure you have the best of the best. The space in the party bus is more than enough for your child and his/her friends. Your child's party will be the talk of town and every other kid will want their party to be just as your kid's.
Party bus limo for weddings.
Our wedding limo hire services are so much affordable. Just like the kid's parties, we do wedding decorations as well. The wedding limo hire package also comes with a few other privileges like a personal chauffeur. We have the party bus available in black.
Also, you can hire the party bus to pick your visitors from the airport and take them to the location of the wedding. Our wedding limo hire services are diverse and not limited to transporting the bride or groom only. Just make a request and we will do it. Make your guests feel special and loved.
Party bus limo for prom nights.
Make your child's prom night special by hiring a limo for the event. You can join hands with other parents and book the party bus limo for hire. This will reduce the cost for you as each parent will contribute their share. Also, your children will have fun all together on the way to the prom event. Prom limo hire services are available all over the UK for everyone. Proms are very special events that parents should take seriously, because the event matters a lot. Make it special by using our limo hire services.
Conclusion
Make your parties more memorable and fun by incorporating our limo hire services into your plans. You can hire the party bus London limo for any reason you would like. Not necessarily the ones mentioned above. Even if it is for a road trip with friends. For more information about the party bus limo for hire, or our limo hire packages, kindly contact us. The booking process is quite simple and in case you encounter any difficulties, our agents are here to help you out. Let us help you create new and better memories with your friends and family.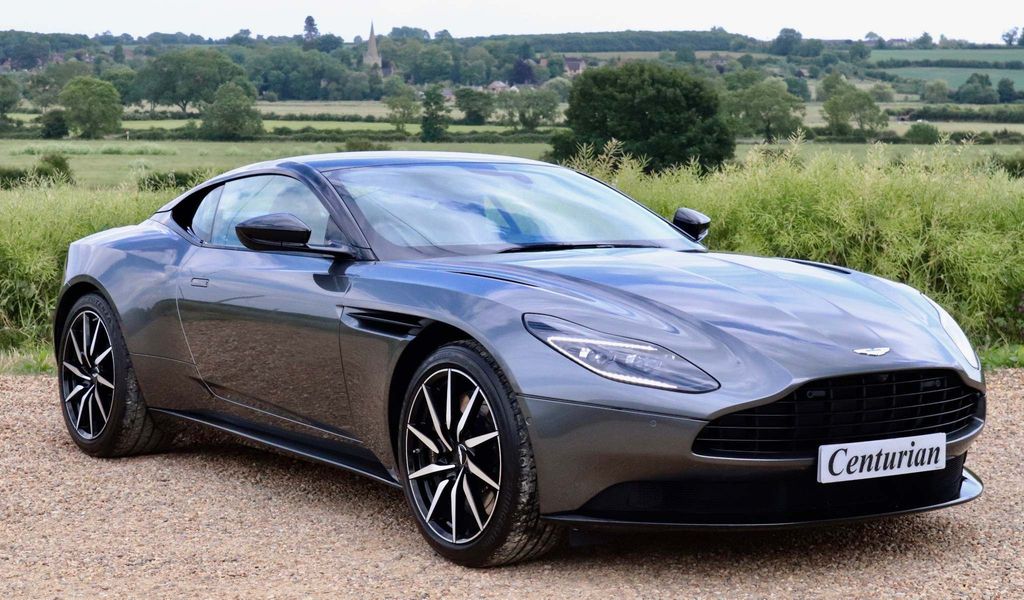 We cover Limo hire services across London and the whole of the UK. We have a huge number of vehicles available including, traditional, modern, exotic, novelty limousine and car leasing. Our car leasing comes in a range of different colors
Copyright © 2020 Exclusive Hire