Mercedes SLS Supercar rental in the UK.
Introduction
Mercedes SLS is a signature car that does not require a lot of introduction rather because it has been in the market for the past ten years. It was manufactured by as a limited edition. A lot of supercars have been manufactured but none can beat the supremacy of Mercedes SLS. The signature car was first debuted in 2009 at Frankfurt Motor Show as a successor of the 1954 300 SL Gullwing, which explains its Gullwing doors. It has a powerful 6.8-litre V8 engine. Being a limited edition supercar, not so many people were fortunate to purchase the car. Mostly because of the high purchasing price. Luckily for you, we have the signature car as a luxury car rental in the UK.
Mercedes SLS for airport transfers.
The signature car is available for airport transfers at Cheap Limo hire. We provide prestige car hire chauffeurs specifically for this job. Our chauffeurs are well-trained and have long time experience as they have been working with us for a long time. When you use our airport transfer service, be sure to never miss a flight because of lateness. Keeping time is one of the virtues we have instilled in our prestige car hire chauffeurs. Other than that, you will enjoy a well-deserved comfortable and luxurious travel with VIP treatment. Why not choose the Mercedes SLS signature car the next time you have a flight to catch? We assure you that the experience will be one of a kind.
Mercedes SLS for gala events.
Galas are high-class events that are mostly attended by celebrities. This obviously means that for you to blend in, there is need to be as fashionable as possible in terms of dressing as well as the car you are driving. In that case, we highly recommend that you hire the Mercedes SLS signature car. This sports car rental will leave heads turning. All the photographers' attention will be directed to you. This is the kind of signature car that makes a statement effortlessly. So if you want to be unique and have a grand entrance at the gala, you know what sports car rental to choose, the Mercedes SLS signature car.
Mercedes SLS for weddings.
If you were looking for a supreme car that will still the show for your wedding, you've got it. Mercedes SLS sports car for rental is available for wedding services at cheap limo hire London. Our luxury car hire for weddings are the best you could ever get. We provide our prestige car hire services at a cheap car rental price. We want you to have fun on your special day at an affordable cost. Get this sports car rental for your wedding today. 
Conclusion
Mercedes SLS is a one of a kind sports car rental that you should try out. We are sure you will love the experience with the signature car as well as with our prestige car hire services. Enjoy all the premium car hires at an affordable rate like never before!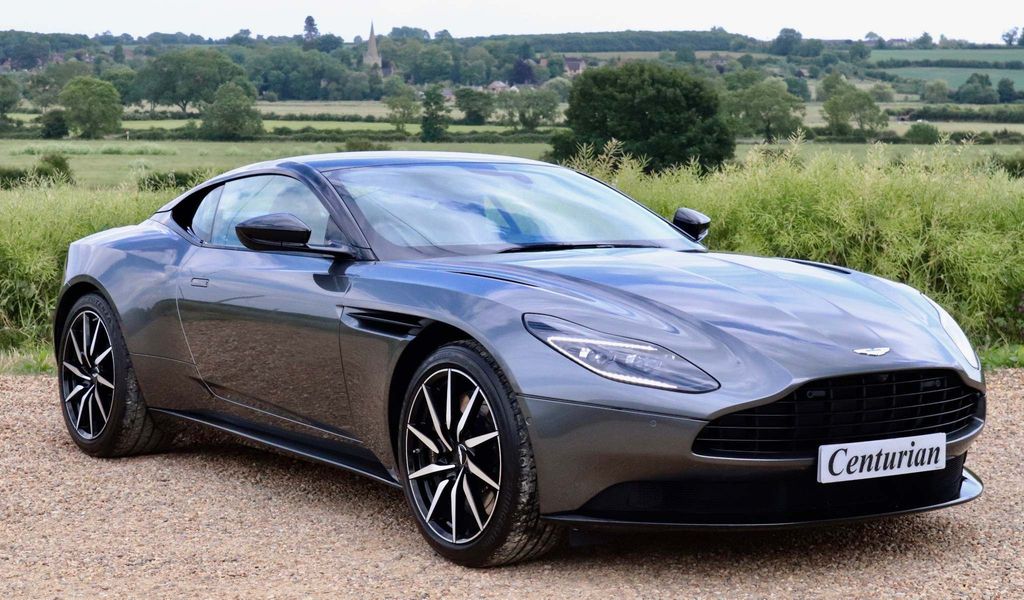 We cover Limo hire services across London and the whole of the UK. We have a huge number of vehicles available including, traditional, modern, exotic, novelty limousine and car leasing. Our car leasing comes in a range of different colors
Copyright © 2020 Exclusive Hire