Mercedes SLK luxury car rental London.
Introduction
For many years, Mercedes-Benz was known to be a brand associated with the high class. The signature cars are popular for their powerful engine, luxury and extraordinary design. The Mercedes SLK is a mid-size, posh, and beautiful convertible sports car. It was first debuted in 1996 by the German company Mercedes Benz. The name SLK was derived from 'sportlich,' which is German for sport and 'Kurz,' which is German for short. The Mercedes SLK sports car models include R170, R171, and R172. 
Are you eager to try out one of these signature cars and see if they really are powerful as the internet says? Choose Mercedes SLK and you will not be disappointed. At cheap limo hire London, we have this signature car as one of the luxury car rentals in London. 
Why hire a sports car with us?
Cheap limo hire London is known for the excellent services that it provides. For one, when you hire a sports car with us, you get the best and latest models. We make sure that our sports car rentals are up to date so you can test the latest features on the most recent models. Maybe you wanted to purchase a Mercedes SLK and you have no idea of the specs and features present in the signature car. The only way to test the car's capability is by renting the luxury car.
Worried about the high cost of renting? At our sports car hire company, we know that most of the times people shy away from renting sports cars because of the high price. Do not worry because we provide all our prestige car hire services and sports car rentals at a cheap luxury car rental rate. We care about your financial concerns and want you to have fun at an affordable rate. Don't believe it? Why not visit us and experience this for yourself? 
Services we provide.
Generally, Mercedes SLK is suitable for all occasions you could think of. That is why we have it available for all our prestige car hire services. The sports car rental would perfectly suit as a luxury car hire for wedding. You will certainly get people's attention when you use this signature car as your wedding car. As mentioned above, we will provide the sports car rental at a cheap sports car hire price. If you were working with a low budget, there is nothing to worry about.
Other than that, you can use the sports car rental for airport transfers, prom nights or any other. We do not limit our customers when it comes to choosing events when the sports car rentals can be used.
Conclusion
The Mercedes SLK, is definitely a signature car you should put into consideration. Cheap limo hire London will provide it to you at a cheap sports car hire price. Also, we provide premium car hire chauffeurs for those who need them especially for airport transfers and luxury car hire for weddings services.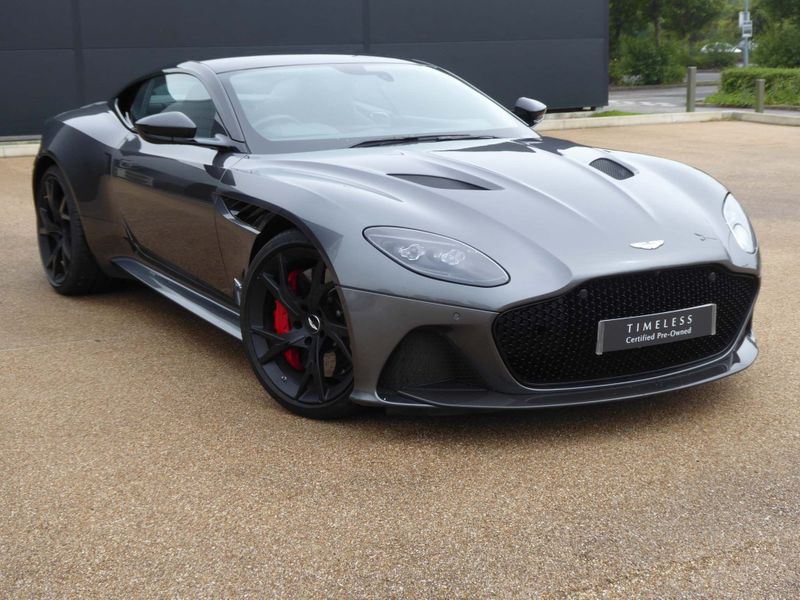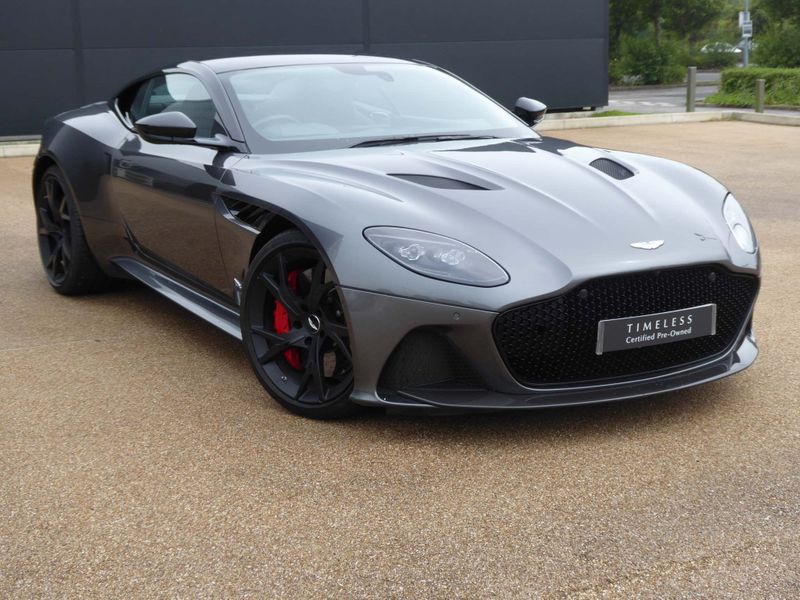 We cover Limo hire services across London and the whole of the UK. We have a huge number of vehicles available including, traditional, modern, exotic, novelty limousine and car leasing. Our car leasing comes in a range of different colors
Copyright © 2020 Exclusive Hire