Mercedes-Benz Maybach S Class
Mercedes Maybach Class posh car hire in the UK
Introduction
Choosing the type of vehicle to use during your wedding is the hardest task. The car you use can tell a lot about the wedding. In most cases, people look forward to seeing the type of vehicle the bride and groom will arrive in. Whether or not the cars complement the wedding theme. At cheap limo hire London, we have made the whole process easier for you. Just tell us your wedding plans and we will show you a few of the vehicles that can suit your wedding plans. Our fleet consists of signature cars such as Mercedes Maybach Class that will spice up your wedding theme and leave everyone impressed. 
We have a range of colors to choose from and also the latest models. Our signature cars are regularly maintained to ensure safety on the road. Also, after every use, the signature cars are cleaned to prepare them for the next customers. Rest assured that when we hand over the signature car to you, everything will be sparkling clean. Servicing the vehicle to ensure they are roadworthy is also part of our routine. Our customer's safety is our biggest concern and that is why we take such strict measures.
Using our luxury car hire for weddings package will do you good. First, you will not have to stress about where to get a chauffeur. Prestige car hire services at cheap limo hire are inclusive of a well-trained personal chauffeur. Finding the perfect luxury car hire chauffeur for your wedding is quite a task. Lucky for you, we have that sorted out. All you have to do is pick your type of sports car for rental and we will provide a chauffeur. One who is familiar with the route and knows all the traffic rules.
Second, the luxury car hire for wedding package is efficient when it comes to decorations. Our team of experts will do the decorations for the sports car rental. However, this will lead to an extra cost. Luxury car hire for wedding prices are not fixed because different people require different services during their wedding. The main price determinants are; distance to be covered on the wedding day, and the duration of time you want to hire a sports car rental.
All in all, the fact that all our prestige car hire services are provided at a cheap luxury car rental price remains. Yes, even the Mercedes Maybach Class is under the cheap sports car hire service. Where else can you get such a luxurious car for your wedding at a cheap sports car hire price if not at cheap limo hire London?
Conclusion
Get the best deals with the best signature cars at cheap limo hire London. Our sports car rentals are regularly maintained and cleaned. We also provide all our prestige car hire services at cheap sports car rental prices. Why not get the Mercedes Maybach Class for your wedding and take everything up a notch? Contact us for more information on how to get the signature car or if you have any questions about our sports car rentals and prestige car hire services.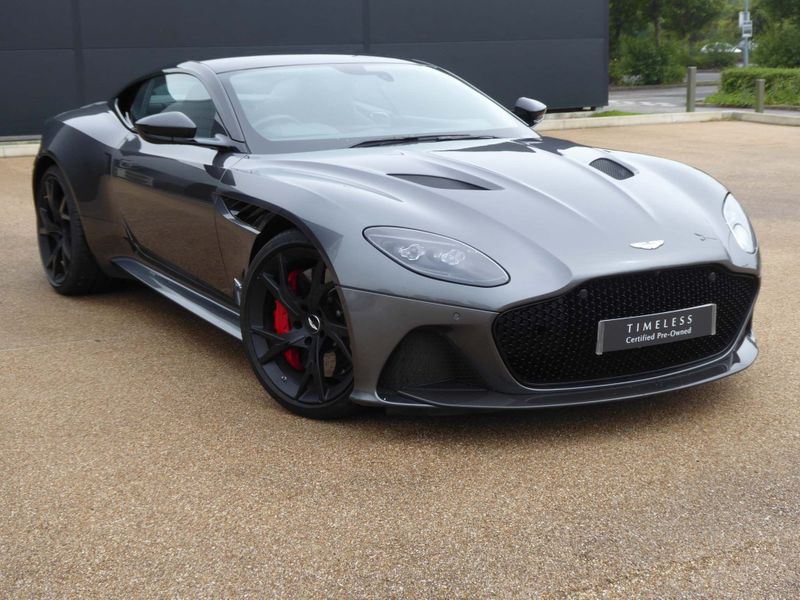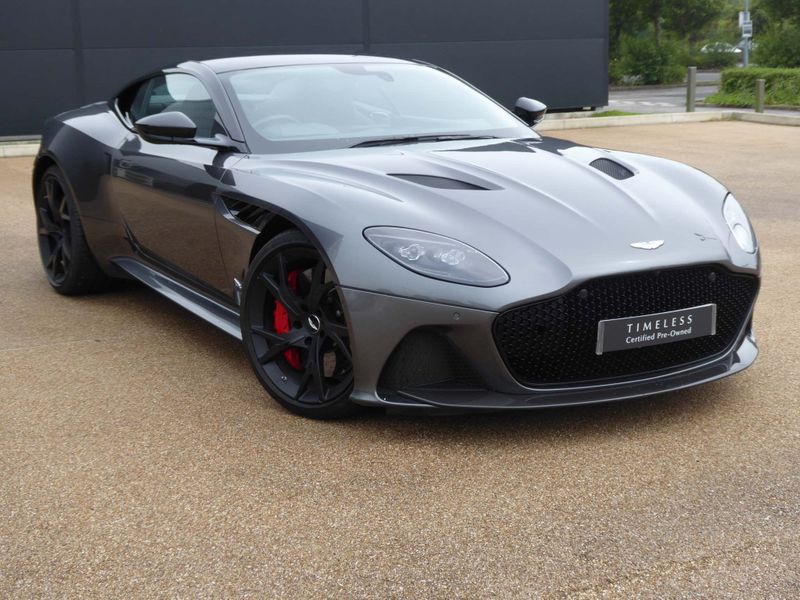 We cover Limo hire services across London and the whole of the UK. We have a huge number of vehicles available including, traditional, modern, exotic, novelty limousine and car leasing. Our car leasing comes in a range of different colors
Copyright © 2020 Exclusive Hire