Maserati Quattroporte Granlusso
The elegant sassy Maserati Quattroporte sports car rental in the UK 
Introduction
The Italian-signed Maserati Quattroporte sports car is a very eye-catching state-of-the-art automobile. Something is intoxicating about Italian designs that keep all of us glued to them. Well, this hypercar is no less as its visionary features live up to the company's esteemed reputation. Its engine is handmade by the Lamborghini Company! The elegant sassy Maserati Quattroporte sports car rental is available at Cheap Limo Hire London in the UK. Make use of our cheap luxury car rentals and experience this invigorating signature car at pocket-friendly prices!
What is there for you to marvel at in this sports car rental?
There is a myriad of rousing features that would rivet your attention to this prestige car rental. To begin with, a four-door hypercar has a 3-liter twin-turbo engine that makes it insanely powerful. Speed-wise, it provides instant gratification for speed-maniacs. This luxury car does 0 to 100 kph in 4.8 seconds! Also, it has an even more powerful version of V8 which is a rear-wheel drive. This one does the same in 0.1 fewer seconds. The engine has 424 horsepower coupled with 428 pound-feet of torque! To be honest, you will go a very long way to find a luxury car hire with such performance.
Additionally, the supercar has an up to date sophisticated Chrysler infotainment system! It has a high-quality touch screen along with a top-quality sound system. This in itself makes this the sports car hire you to want to experience! The hallmark Maserati feature on this prestige car hire is the chrome vents on the front fenders. The windows are frameless adding to the super car's elegant design. Notably, it has soft-close does that you do not have to bang at all!
Besides, the interior of this sports car hire is considerably spacious especially being a four-seater! The cozy interior of this signature car has well-stitched comfy seats. Even more invigorating is that the seats of this premium car hire can be warmed or cooled accordingly! Furthermore, it has a futuristic system that helps keep you in your lane when moving along the highway. The highway driving assistant on this executive car hire is just astounding. I mean, this is more than you need to request for this exotic car hire even for a day!
Supercars such as the Maserati Quattroporte are available with us at Cheap Limo Hire London. We are extremely flexible with time as well as events! We would not mind taking you to a posh club in the wee hours of the night with our premium car hire services. Organizing social events such as weddings is one of our areas of specialty. Our esteemed courteous chauffeurs are always ready for you whenever you need an exotic car hire service!
Conclusion
In summary, our fleets of cars at Cheap Limo Hire are available for you at customer-friendly rates. Our company is surely your lifetime partner in the automobile business and we will always be at your beck and call! Do not miss out on the opportunity to enjoy our premium car hires. We are more than eager to serve you so book our signature cars now!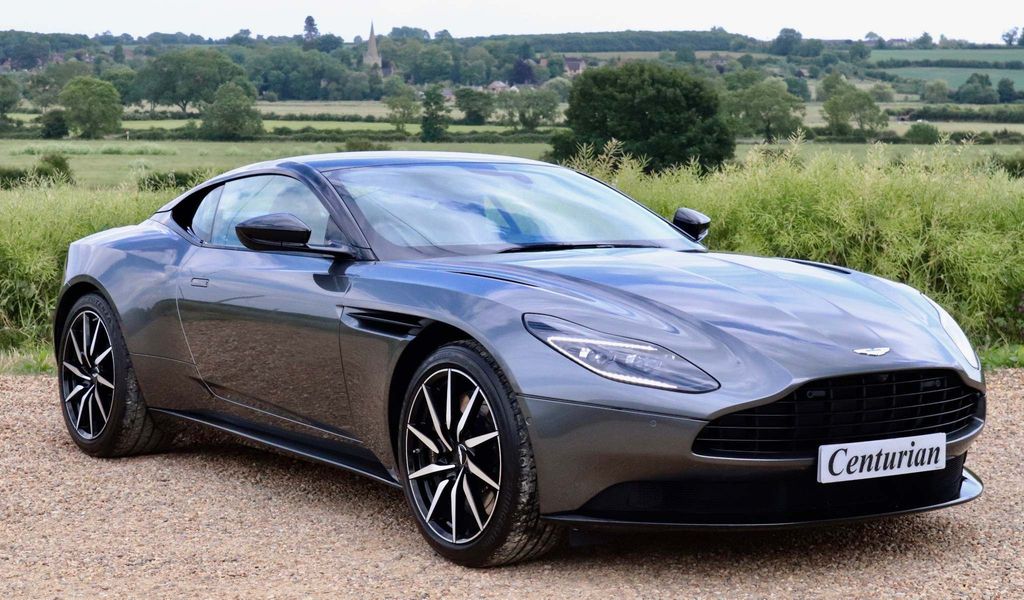 We cover Limo hire services across London and the whole of the UK. We have a huge number of vehicles available including, traditional, modern, exotic, novelty limousine and car leasing. Our car leasing comes in a range of different colors
Copyright © 2020 Exclusive Hire