The grand Maserati Levante posh car for hire.
Introduction
Are you looking for an extraordinary sports car for rental that will satisfy your sports cars passion? The grand Maserati Levante posh car for hire might just be the perfect sports car for you. Its unique exterior and interior designs are sure to leave heads turning. With a twin-turbo V6 and V8, the signature car gives nothing but high-level performance. The signature car is a combination of both a sports car and an SUV, which explains its appealing appearance.
On what occasions can you use the signature car?
Due to the large carrying capacity, the signature car usually suits almost all events. It is up to you to decide which specific ones you want to use the sports car. It could be a family gathering event like thanksgiving. Maserati Levante signature car has ample space for five people to board. You and your family will perfectly fit, and even get space for luggage. The signature car is mostly hired by families whenever they need a luxury car for hire that can accommodate a lot of people.
Other than family use, the luxury car rental in London is suitable for weddings. Cheap limo hires London offers excellent luxury car hire for weddings in London and all over the UK. Are you planning for a wedding soon and need fancy sports cars to suit the occasion? Maserati Levante is what you need. You can use the signature car to transport the bride's maids to the wedding location. The signature car is also suitable for use by the bride or the groom. The good thing is that the sports car for hire is suitable for both genders.
Also, if you have guests who need to be picked up from the airport to the wedding location, you can use our airport transfer services combined with the luxury car hires for a wedding. As long as you describe the people we are picking up, everything will go as planned. We can even decorate the signature car to show that the people inside are headed for a wedding. The luxury car hires for weddings service is extensive therefore provided in London and the UK as a whole. Spare your guest the hustle of looking for the wedding venue when they don't even know London. This will help you save time as no one will come late.
Cheap limo hire provides a lot of services for its esteemed customers. Did you know that all the exotic car hire services are offered at a cheap luxury car rental price? Yes, all our prestige cars for rental including the Maserati Levante are in this package.
Conclusion
If you have never had an experience with a sports car that is also an SUV, this is your chance. Get the Maserati Levante signature car at a cheap luxury car hire price rate and enjoy it for as long as you want. Contact us for more information about the posh car for hire or any other service you are interested in. We are eager to work with you.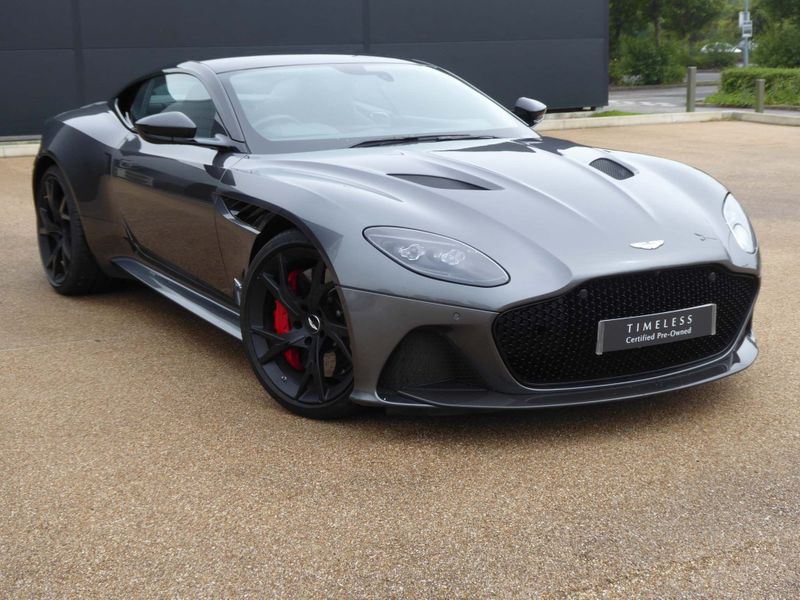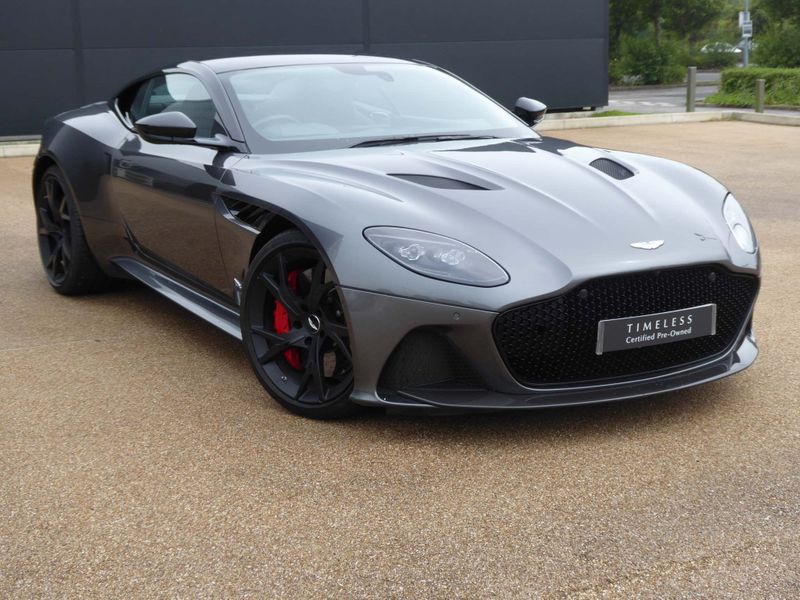 We cover Limo hire services across London and the whole of the UK. We have a huge number of vehicles available including, traditional, modern, exotic, novelty limousine and car leasing. Our car leasing comes in a range of different colors
Copyright © 2020 Exclusive Hire