Maserati Grancabrio luxury car rental near me.
Introduction
Maserati Grancabrio is the type of car that takes your breath away just by looking at it. The signature car is a coupe that has a 4.7 V8 turbo engine that produces 520 torque. The strong engine endures long-distance journeys. The signature car has a maximum speed of 288km/h and accelerates in just five seconds. With the touch of a button, its roof comes off. Would you not want to have an experience with such a signature car?
Your lover's birthday party is coming up soon and still have nothing planned? Why not surprise them with the Maserati Grancabrio sports car rental? The exotic car hire is available at cheap limo to hire London as one of our signature cars. Do not worry about where and when to get the signature car because cheap limo hires London has got this sorted out.
Spice up the special day by picking up your lover from work or home in the Maserati Grancabrio sports car rental. We are sure this will impress them so much because it is not usual to be picked up in a Maserati Grancabrio signature car. Take her out for a drive wherever you would like in the UK.
For such special events, we have special offers for all the prestige car hire services.  We provide the services at a cheap sports car hire price to all our customers. Yes, you can get the Maserati Grancabrio sports car rental at a cheap sports car hire price wherever and whenever. Let us help you make this special day more special by using our sports car hire services.
Why use our exotic car hire services?
Cheap limo hires London is known for the great service we provide. Even though we provide our services at a cheap luxury car rental rate, we always make sure you get quality services. If you doubt it, check the reviews from customers who have used the posh car hire services. They always come back for more. When you use our exotic car hire services, be sure to get nothing but the best from us.
Also, when you use our prestige car hire London services, we make sure that you are safe. We regularly check our signature cars for any issues and if found, they are resolved immediately. We would not want to jeopardize your safety because of the vehicle's bad state. In addition, if you are using the prestige car hire chauffeurs, we have trained them well and they know the rules that should be followed. They never over-speed or drive in a way that makes you uncomfortable. Bottom line is, when you use posh car hire services with cheap limo hire London, your safety is always guaranteed.
Conclusion
Get the Maserati Grancabrio sports car rental today and make that birthday special. Our cheap sports car hire services and sports car rentals are available for you any time you need them. Moreover, we provide prestige car hire services all over the UK, not in London only. Contact us for more information on how to get the signature car or if you have any questions concerning our exotic car hire services.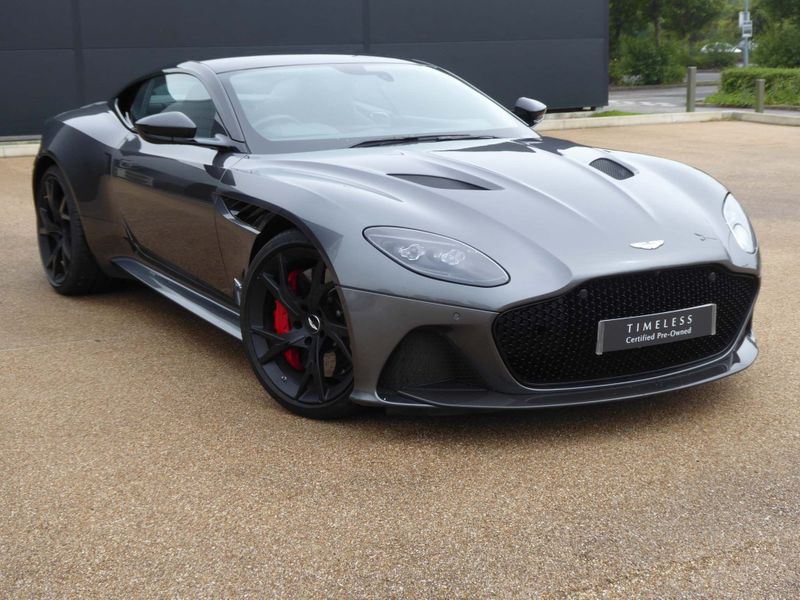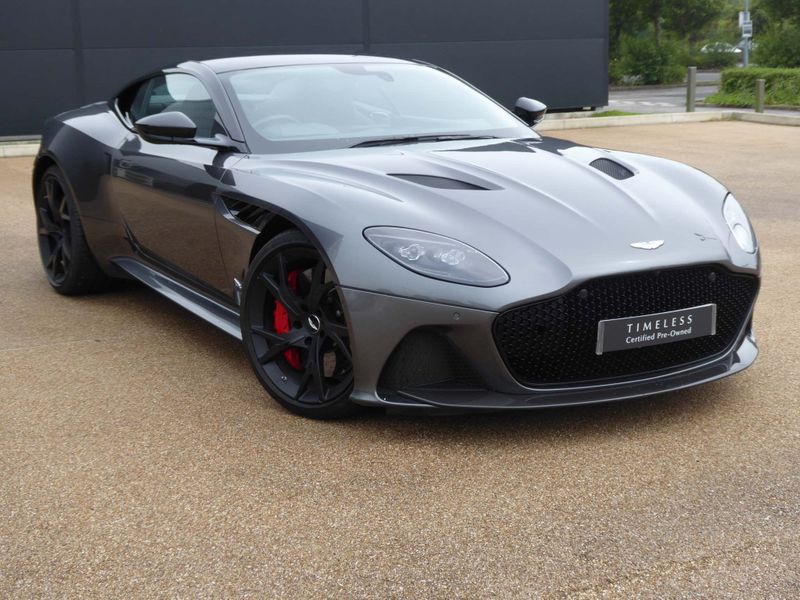 We cover Limo hire services across London and the whole of the UK. We have a huge number of vehicles available including, traditional, modern, exotic, novelty limousine and car leasing. Our car leasing comes in a range of different colors
Copyright © 2020 Exclusive Hire