Glossy Maserati Ghibli signature car for hire.
Introduction
The Maserati Ghibli is not some type of Lamborghini or Ferrari, but it sure is a remarkable hypercar. In its own right, this executive car is a meticulously constructed high-performance machine. Among equals, it most definitely stands out and is worth all the hype that comes along with it. A sports car hire for the Maserati Ghibli would be one to contemplate about. As a sports car enthusiast, I would say that Maserati ghibli is certified! I would indubitably have this prestigious car hire, and so should you! The Maserati Ghibli hypercar is available for hire at Cheap Limo Hire London. We are a revolutionary sports car hire company that is all about you, our esteemed customer.
Why hire the Maserati Ghibli?
Though not in the league of the so-called big boys, this hyper posh car has several intoxicating qualities like:
The signature car has a 3-liter twin-turbo V6 engine that produces 345 horsepower and can do about 50 miles a gallon.

It takes 6.3 seconds to move from 0 to 62 mph, and its maximum speed is a remarkable 177mph.

It is quite comfy with the presence of standard leather seats coupled with dual-zone climate control.

Not to forget, it has sound actuators responsible for all the invigorating noise it makes. Exciting, isn't it?

It is luggage-friendly as it has quite a spacious boot. Even more commendable is that the boot closes automatically.
This car is available for luxury car rental services at our company. Do you need a luxury car hire for your wedding? This Italian hypercar that exudes elegance would be magical for you. Its exuberant exterior is a very valuable addition in such occasions that are filled with pomp and color! 
Moreover, it has an outstanding infotainment system coupled with a 10-inch touch screen with a glamorous display of graphics. This exotic car for hire would be ideal for your road trips with this kind of entertainment. Also, it is a five-seater with enough space for your entire bulky luggage to fit! It also has good quality speakers as well as a wireless charging system!
To top it all, the Maserati Ghibli has excellent visionary safety features that entail:
A pedestrian recognition system that enables the driver to be aware of nearby pedestrians

A lane recognition system that helps drivers stay in their lane and avoid flouting traffic rules.
We at Cheap Limo Hire, are best placed for premium car hire services, and here's why: 
Our chauffeurs are highly trained and well experienced.

We are a customer-centric company, your wish is our command.

We offer cheap sports car hire services. 

We have extensive experience in organizing events such as weddings, movement between airports, and corporate travel among others.
Conclusion
The Maserati Ghibli offers a unique experience that is practically unexplainable. Make that call and have us deliver this prestige car rental at the location of your choice. Our levels of punctuality and authenticity will take you by storm. We just do not compromise at any given time. Treat yourself to this exhilarating experience with our signature cars because you deserve it. Call us now; we are more than ready to serve you in ways you will relish for a long time!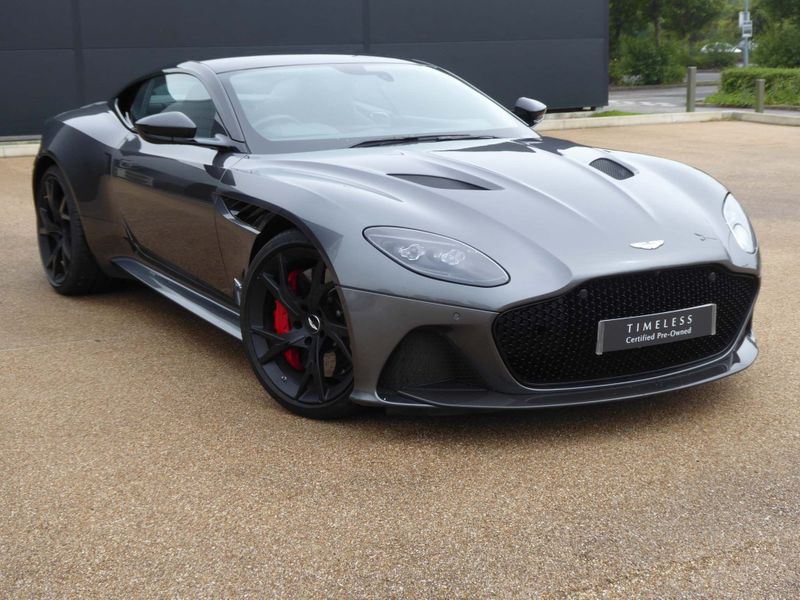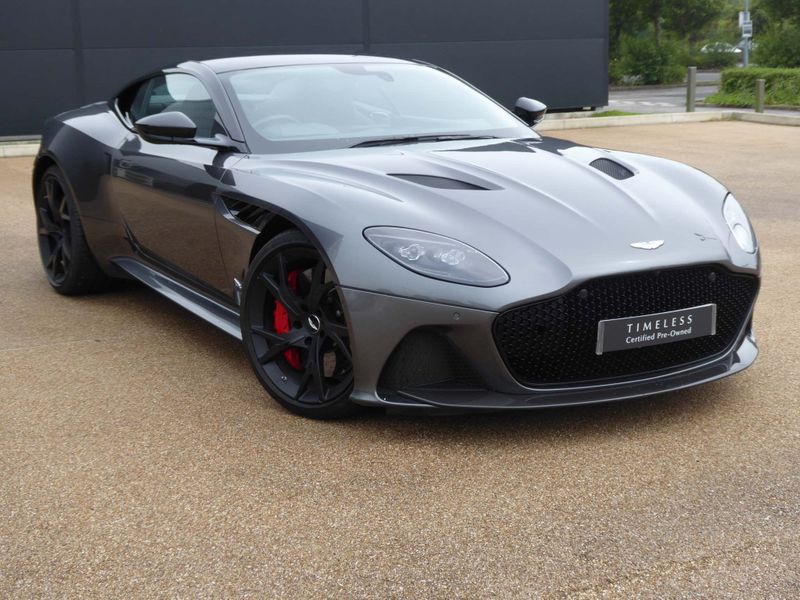 We cover Limo hire services across London and the whole of the UK. We have a huge number of vehicles available including, traditional, modern, exotic, novelty limousine and car leasing. Our car leasing comes in a range of different colors
Copyright © 2020 Exclusive Hire