Lamborghini Urus prestige car rental
Introduction
With the rise in demand for SUV cars, every car manufacturer is trying to make at least one of their cars SUVs as well. Lamborghini is a renowned brand famous for its powerful signature cars. Now, imagine a Lamborghini, but one that is a sports car. Lamborghini Urus is among the first SUV sports cars to be introduced to the market. It has a V8 twin-turbo engine. The sports car has a maximum speed of 190mph and can accelerate from 0-62 in 3.6 seconds. You can take this car to any road during any weather because it is four-wheel drive. The exterior décor is stunning, not to mention its very comfortable interior.
Have you tried an SUV sports car before? Cheap limo hires London is here to make sure you get an experience with the Lamborghini Urus sports car for hire. This is one of the signature cars that we provide for customers. Lamborghini Urus is a sports car that anyone would want to drive. Its large space allows it to be a family car. Are you planning a road trip for your family? Take our Lamborghini Urus sports car rental to get a wonderful time. Give your family a different experience other than the basic car they use every day. More so, the sports car rental has ample space for all your luggage.
Other than family use, the luxury car rental in the UK is also suitable for a special event like the prom or wedding. For weddings, we have the luxury car hire for a wedding service. The package comes along with chauffeur services if the customer wants. Our exotic car hire chauffeurs are well-trained. They will take care of you throughout the journey and follow all the rules. For the luxury car hire wedding package, we also do decorations on the sports car rental if required. Let us help make your wedding day more special than it already is with our cheap luxury car rentals.
We also provide chauffeurs for our cheap prom car hire service package. We understand that sometimes parents might not be available to drive their children to the prom night event for different reasons. Worry not because our exotic car hire chauffeurs will do the driving for you. After the event is over, you can request the chauffeur to pick your child up. However, this will all depend on the number of hours you rental the sports car for hire. Make your child's prom night eventful with our Lamborghini Urus signature car.
Conclusion
Get yourself the Lamborghini Urus SUV signature car for whatever reason you have. Our services are widely spread all over the UK, not just in London. We know what's best for you, and that is why we have such wonderful signature cars in store for you. Our booking process is quite simple, it will only take a few minutes, and the sports car rental is yours for the day. Contact us if interested in the Lamborghini Urus or any other sports car for the rental you may want.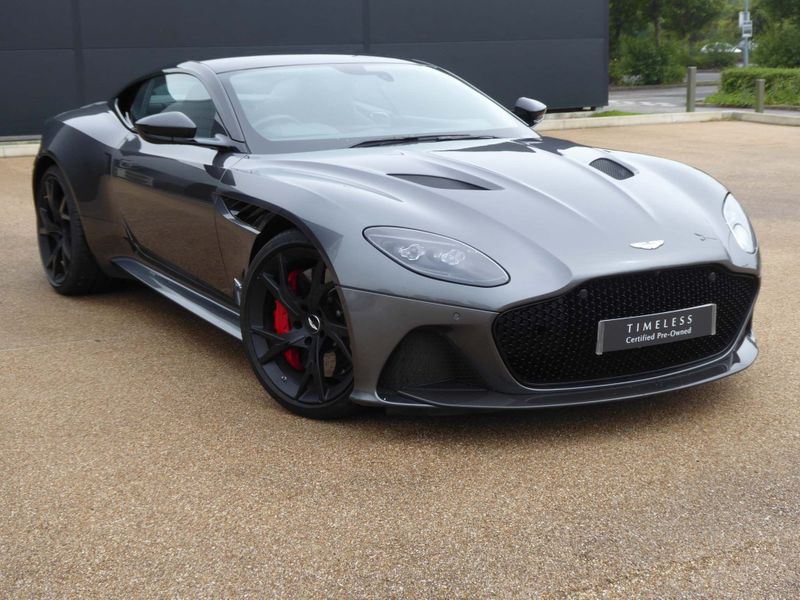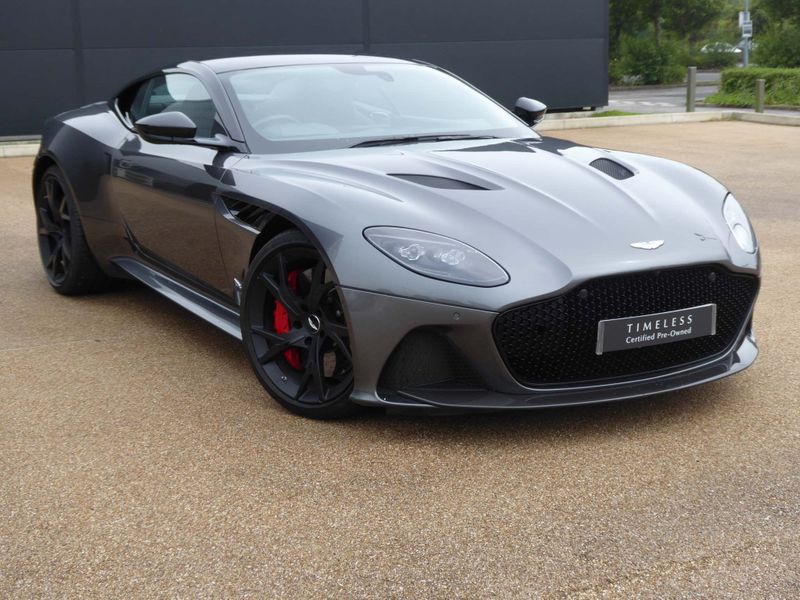 We cover Limo hire services across London and the whole of the UK. We have a huge number of vehicles available including, traditional, modern, exotic, novelty limousine and car leasing. Our car leasing comes in a range of different colors
Copyright © 2020 Exclusive Hire