Introduction
After a long week of working continuously, the weekend is finally here. Your family or friends have made arrangements for a small gathering. However, you need a luxury car rental that is suitable for the event. In such a situation, the best sports car to hire is one that has enough a large carrying capacity and has a huge luggage space. Why not get a BMW X6 sports car for hire and enjoy the weekend in style?
BMW X6 sports car for hire is a German machine manufactured by the renowned German manufacturing company BMW. The sports car for hire is a four-wheel drive with a front-engine of mid-size luxury style. The sports car is a Five-door coupe SUV that is very powerful and fast. Among its most amazing features is the turbocharged six-cylinder engine that gives the sports car for hire its power. BMW X6 is the right car for you if you need a luxury car rental that is powerful and has a large carrying capacity. The BMW X6 sports are available for luxury car rental in London. 
Get the opportunity to drive this superb sports car rental in the UK.  Our sports car rental London services are extensive. We provide services in London and all over the UK. Wherever you and your friends have planned to go, the sports car is available. Alternatively, if you would like to get a chauffeur to drive you to the destination, we have the best one for you. Our chauffeurs are highly trained and are qualified for the job.
In addition to getting the exquisite BMW X6, you also get it at a cheap price. Most of the time, people shy away from using executive car hire services because of the high prices. With us, you will hire this sports car rental at an affordable price. Our rates are competitive and affordable. The only thing that makes the price rates a bit high is when you need specific decorations done. This is most common at weddings or birthday parties.
However, even after putting up the decorations, the price for getting the sports car for hire will still be affordable. Similarly, the number of hours rented also makes a price difference. The longer you have it, the more you pay. Take advantage of our cheap luxury car rentals and get one for yourself today. Now that you know where to get the fantastic BMW X6 sports car for hire, what are you waiting for? Book our exotic car hire services today for the best experience. 
Conclusion
The BMW X6 is a sports car that is worthwhile. With this rental sports car, you do not have to worry about the condition of the road. Get our cheap luxury car rental prices when you book the BMW X6 sports car hire with us. For more information about the BMW X6 rental sports car, contact us. Our booking process is fast and simple. Our agents are there to help you if you get stuck. Get fast car hire services with limo hire Chelsea.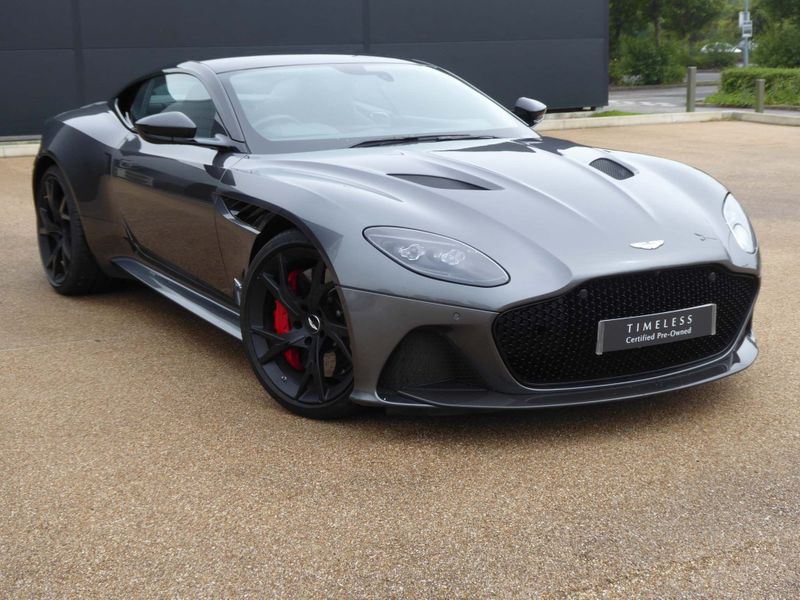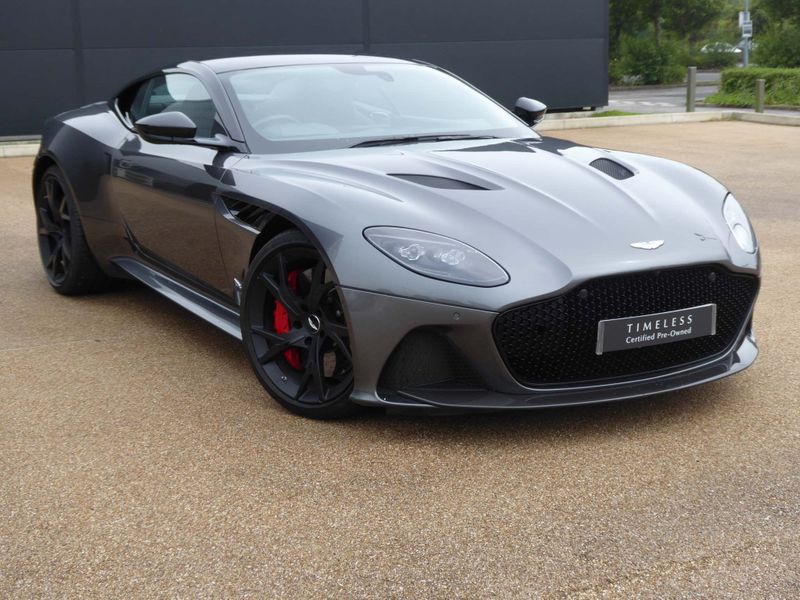 We cover Limo hire services across London and the whole of the UK. We have a huge number of vehicles available including, traditional, modern, exotic, novelty limousine and car leasing. Our car leasing comes in a range of different colors
Copyright © 2020 Exclusive Hire