Rent a BMW M2 at Cheap Limo Hire London
Introduction
Are you a speed maniac? Does the presence of powerful supercars pump the adrenaline in you? The BMW M2 is an executive car hire that would seamlessly resonate with you. This posh ride will give you instant gratification and you will never get enough of it. Our cheap sports car hire avails the BMW M2 at a ridiculously favorable price for you to rent. This is typically a performance signature car that zealous car lovers will indubitably marvel at. This signature car's engine is a very powerful 3-liter single-turbo straight 6 cylinder engine.  The presence of 365 horsepower makes it a certified power machine. You are less likely to use all this in the streets. However, it will give you bragging rights during those light discussions among your peers! Our London supercar car hire has your back on this as we have brand new supercars available for you. Rent a BMW M2 at Cheap Limo Hire London and have an ace up your sleeve! 
Also, the BMW M2 has one of the best-looking exteriors in automobile history. It is an exquisite piece of art. It is a very bold, aggressive rear bumper makes a statement regarding its aesthetic value. The front bumper makes it recognizable as an M car. Adding to that, its fancy interior leather seats are another hallmark feature of being an M car. Be that as it may, it is quite different as its design is more vertical than wide. With these aesthetics, this exotic car hire for a day would get you crazy attention in your area of destination. Funny enough, you may even have people come to take pictures around your luxury car rental. You only live once right? Why not explore our cheap luxury car rentals and enjoy that moment of fame?
Besides, the close-to-invisible rifts and bumps on this signature car's body enhance its ability to accelerate with sheer speed. You need this premium car hire during those days when you are late for an event. Not only will a split second be enough for your arrival, but you'll make a bold statement on that occasion. Let's be honest, it is nice to have people talking about you. Our executive cars hire will avail this car for you anywhere within London or the UK at large.
At Cheap Limo Hire, these signature cars are available even for wedding car hire. Our cheap sports car hire services make it pretty workable to hire a fleet of BMW M2 supercars for your wedding. On a day renowned for glamour and thrill, having this sports car rental in the vicinity would be great punctuation. 
Conclusion
Executive car hire at Cheap Limo Hire is certainly customer-centric. From our esteemed chauffeurs to our prompt responses and delivery, there is only one Chelsea Limo Hire London. Book our sophisticated fleet of sports car rentals today through our website. Or even better, call us through our numbers available at the page end of our website. Experience this unique adventure with our prestige car rental services, and you will undoubtedly forever cherish this decision!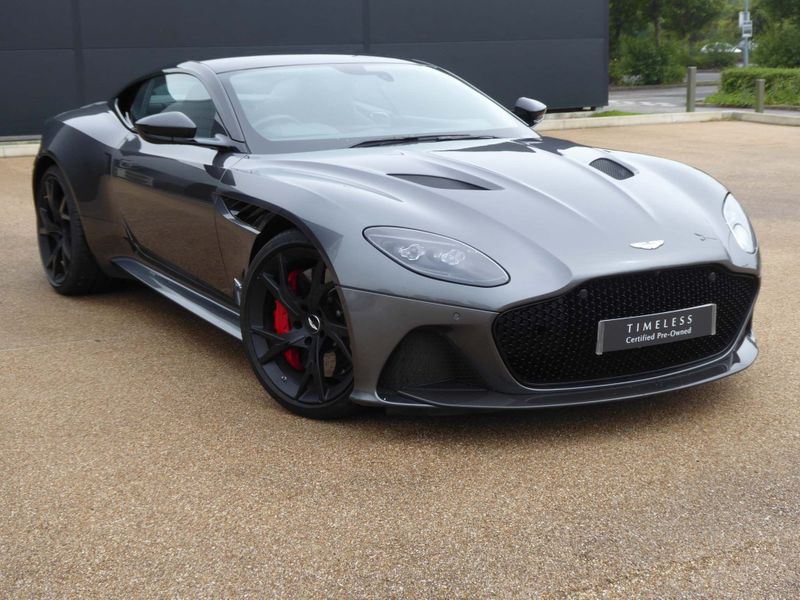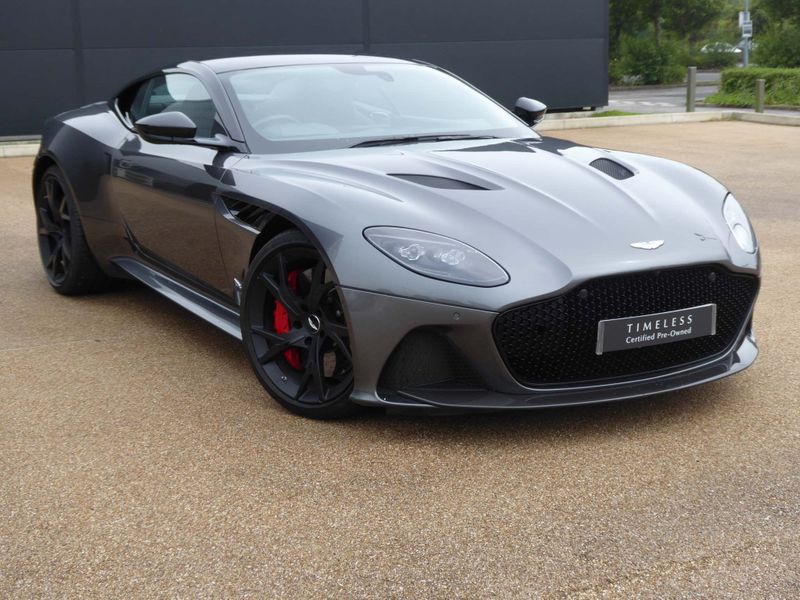 We cover Limo hire services across London and the whole of the UK. We have a huge number of vehicles available including, traditional, modern, exotic, novelty limousine and car leasing. Our car leasing comes in a range of different colors
Copyright © 2020 Exclusive Hire