BMW 5 series cheap luxury car rental.
Introduction
What is better than a signature car that can suit almost every occasion there is on earth? Be it a wedding, an airport transfer, or just for family use. BMW 5 series is the signature car in the picture. You can get this signature car as a luxury car rental at cheap limo hire London. We provide the best prestige car hire services in the UK.
Why get this sports car to hire?
There are plenty of reasons why you should get the BMW 5 series sports car for hire. For one, at cheap limo hire, we provide all our services at a cheap price. Get the cheap luxury car rental package and enjoy quality services at an affordable price. Who would not want to get such a wonderful signature car at a cheap price?
Two, we have chauffeurs who are ready to serve you. We understand that sometimes you might be too tired to drive yourself to a particular destination. Relax because the cheap limo hires London has your back. Our prestige car rentals come along with a professional chauffeur. Give yourself the VIP treatment. Let someone open the door for you as you sit at the back left like a boss. Our chauffeur-driven sports cars for hire are available for you at any time.
What occasions is the sports car suitable? 
This sports car for hire is suitable for so many occasions. Its large carrying capacity makes it fit for use in many events. The first event you can use the BMW 5 series sports car for hire is weddings. The groom or the bride would still the show with the prestige car for hire. We offer affordable luxury car hire for weddings service in London and the whole of the UK. Have you tried our prestige car hire wedding package yet? The package automatically comes with a professional chauffeur who is in charge of driving during your wedding. For more information about the luxury car hire for weddings, contact us and we shall give you the needed services.
Are you looking to hire a supercar in London for airport transfer services? You are at the right place. Our supercar rental UK services are also available for airport transfers. The prestige car for hire would be convenient for you because you will get to the airport on time. It also has a large luggage space at the rear back. Why not get the prestige car for hire to transport you to or from the airport?
The two occasions are not the only ones the sports car for hire is suitable. Whatever event you would like to use the signature car for, just give us a call, and we shall provide it.
Conclusion.
Contact cheap limo hire London if you want to get this signature car as your sports car rental for your upcoming events. All our services are provided at a cheap sports car hire price. Be sure to get the best driving experience when you work with us.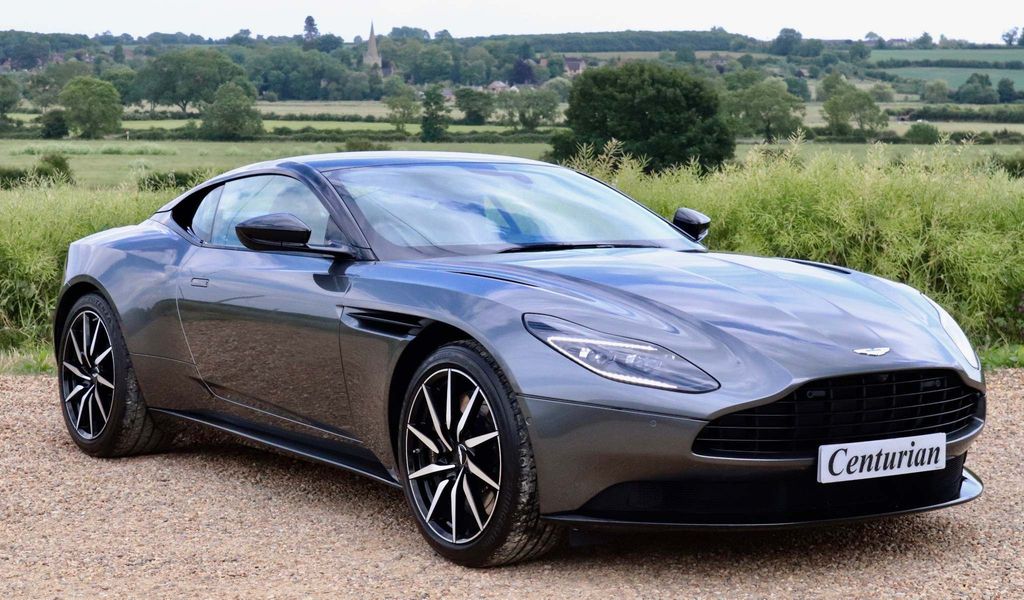 We cover Limo hire services across London and the whole of the UK. We have a huge number of vehicles available including, traditional, modern, exotic, novelty limousine and car leasing. Our car leasing comes in a range of different colors
Copyright © 2020 Exclusive Hire