Posh car hire services with Bentley Mulsanne Sports Car.
When you hear the name posh car, what clicks in your mind as the first thing? Most definitely it is a car that is very expensive and not easily accessible by anyone. You are not wrong. Bentley Mulsanne Sports Car is not just any car. This is one of those supercars that give you an adrenaline rush when driving it. It is not a car you see every day. To get the Bentley Mulsanne Sports Car rental, contact cheap limo hire.
For many years posh car hire services were viewed as a rich people's thing or a celebrity thing. However, over the past few years, this changed. Sports car rental in London is now easier and cheaper. Did you know that you can get the Bentley Mulsanne at a cheap sports car hire price? At cheap limo hire London, we provide all our supercar hire in London services at a cheap and competitive price.
Occasions when you can use the Bentley Mulsanne
Being a classy and stylish car, Bentley Mulsanne Sports Car for hire can fit in almost every occasion. The first event is a wedding. Weddings are memorable occasions that ought to be special and memorable. We can help make your wedding day special if you use our luxury car hire for weddings in the UK. The sports car for hire is a perfect fit for the groom. It would match the tuxedo outfit well. If you want it for the bride, it will blend in as well. It is a car that can suit both genders. Our luxury car hire for weddings are also provided to you at a cheap luxury car rental price.
Also, you can use the luxury rental car as your prom car. Book the Bentley Mulsanne Sports Car for your son's prom night. Let him enjoy a good ride to the event together with his prom date. Any teenager would be pleased to be driven in a Bentley Mulsanne Sports car. Get our posh car hire services with the Bentley Mulsanne Sports car and make your teenager's prom night a perfect one.  You do not have to worry about taking your child to the event yourself because we have chauffeurs who are responsible for that. Even if you are working late through the night, your child will be safe with our luxury car hire London chauffeurs.
Bentley Mulsanne Sports Car for hire is a car that is suitable for many occasions. Even if you want to take the sports car for a test drive, feel free to get it. Who would not want to drive such an exquisite sports car?
Conclusion
Cheap limo hires London is the only place you can get the Bentley Mulsanne Sports Car for hire at such an affordable price. Our services are excellent and reliable. Whenever and wherever you may require them, give us a call. For cheap luxury car rentals and prestige car hire services, contact us. If you have any questions as well, feel free to communicate with our agents.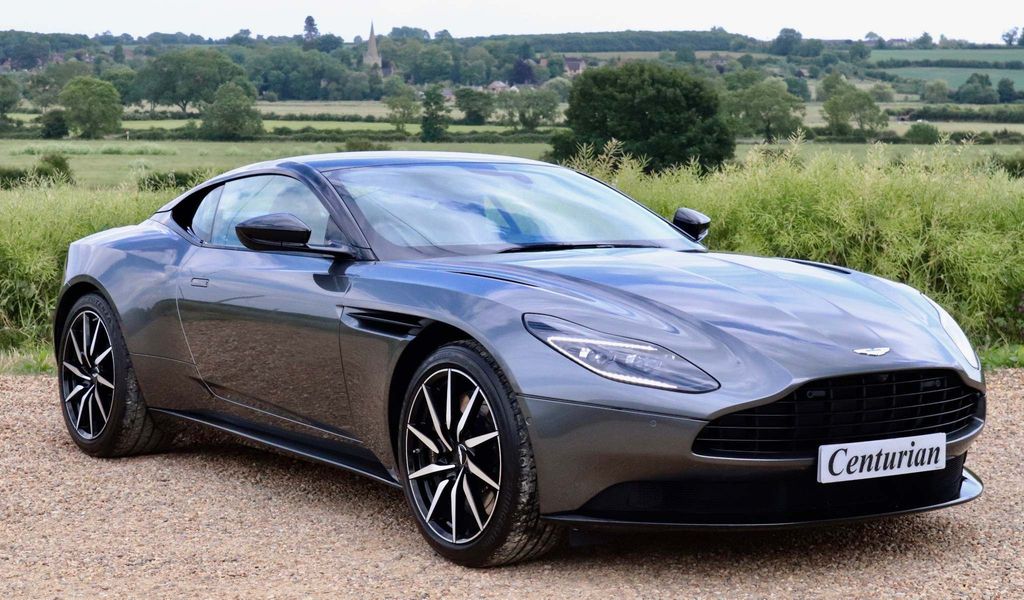 We cover Limo hire services across London and the whole of the UK. We have a huge number of vehicles available including, traditional, modern, exotic, novelty limousine and car leasing. Our car leasing comes in a range of different colors
Copyright © 2020 Exclusive Hire