London luxury car hires with Bentley flying spur.
Bentley flying spur is a known brand that anyone would want to ride in. The sports car has five doors, is a four-wheel drive, and is also spacious. The interior décor of the sports car awes a lot of people, not to mention its exterior design. Bentley flying spur is the type of car that gets necks breaking wherever it passes. Are you visiting the UK for vacation and would love to get the Bentley flying spur sports car for hire in the UK? Cheap limo hires in London can make this possible for you.
The Bentley flying spur is available for posh car hire services. Having a flight soon and you need the means to get to the airport? The Bentley flying spur is the perfect sports car rental for you. With its well-designed interior, you will comfortably travel to the airport. Our posh car hire chauffeurs will pick you up on time and drop you off at the airport on time. When using our luxury car hire services, never worry about missing your flight. As long as you notify us before the flight, we make sure you get to the airport on time.
Similarly, you can use our luxury car hire for wedding services with Bentley's flying spur. Its elegance qualifies it to be used in weddings. Everyone wants a perfect car that matches their theme for their wedding. The Bentley flying spur sports car for hire will give you the best wedding experience. It is the perfect car to get if you want one for use as a background during photo sessions. It will complete the look. Our luxury car hire for wedding service is provided to you at a cheap price.
If you want to get cheap luxury car rentals or cheap prestige car hire services, contact cheap limo hire London. Your vacation in London will be more interesting knowing that you do not have to spend so much on renting luxury cars in the UK. Everyone wants to have a good time while spending as little money as possible. With us, that is what will happen. The cheap luxury car rentals are available for every other service we can provide. Be it weddings, airport transfers, or prom, you name it! Imagine getting a Bentley flying spur at a cheap luxury car rental price. Wouldn't that be amazing?
Conclusion
Who said we can never have a good time at cheap or affordable prices? With cheap limo hire London, anything is possible. Get the Bentley flying spur sports car rental for any service you would like. We provide cheap luxury car hire for weddings, airport transfers, prom, hen nights, or any other occasion you would like. Our booking process is quite simple. Should you encounter any difficulties while booking the Bentley flying spur, our agents will help you. Associate yourself with class by using our prestige car hire services and our signature cars. We assure you that you will get nothing but the best quality services. Cheap limo hire London is a respectable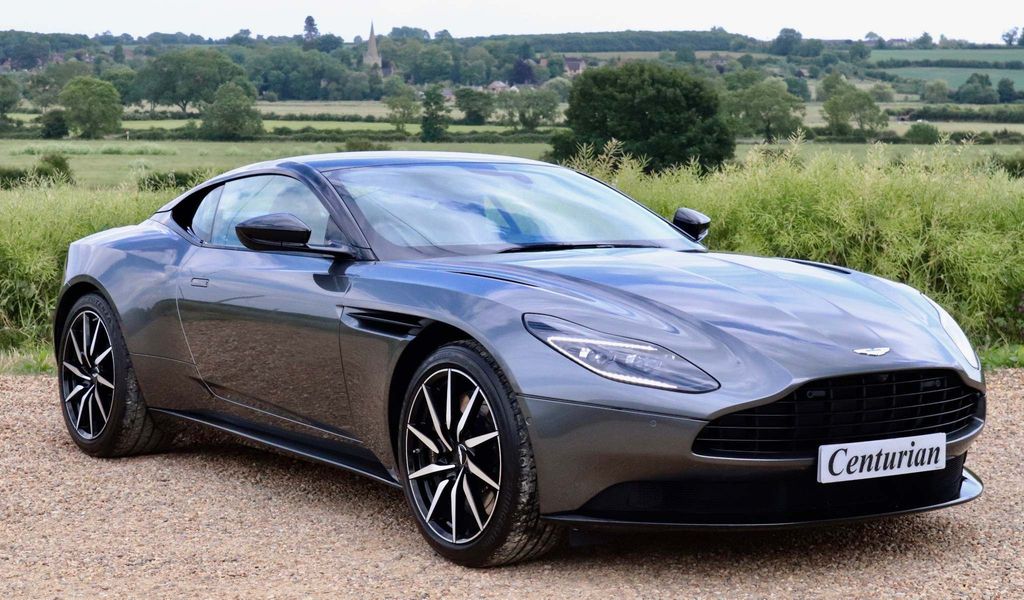 We cover Limo hire services across London and the whole of the UK. We have a huge number of vehicles available including, traditional, modern, exotic, novelty limousine and car leasing. Our car leasing comes in a range of different colors
Copyright © 2020 Exclusive Hire