Audi r8 sports car rental in the UK.
Introduction
Are you a resident of the UK looking for excellent car hire services? At cheap limo hire London, we provide excellent sports car hire services and also have the most desired sports car rentals in our possession. We highly recommend that you try the Audi R8 sports car rental in the UK. This is one of the most coveted sports cars in the world. Why not hire this sports car for a day and have a wonderful experience?
About Audi R8 sports car rental.
The Audi R8 sports car is an elegant, mid-engine, high-performance, well-built-driven car. The signature car was debuted in 2006 by the German manufacturers AUDI AG, and it uses Audi's trademark Quattro permanent all-wheel-drive system. The supercar has won several awards for its high performance, incredible design, and powerful engine. 
The Audi R8 signature car is for hire at our car rental company and has impressed and attracted many in our car rental services. 
The signature car is a two-seater coupe that has an elegant interior and exterior design. Audi R8 is typically built like a race car hence its powerful V10 engine. The sports car has a supersonic speed and an acceleration of 100km/h in just 4 seconds. 
Audi R8 has a perfect command of the road. The latest model that we have is fifty kilograms lighter than the previous one hence swift. If you are looking for a top-level driving experience, this would be the perfect signature car for you to pick.
Audi R8 for airport transfers
Finding a reliable airport transfer service is something everyone wants. Cheap limo hire London offers this superb signature car for airport transfers in the UK. Our airport transfer service is fast and efficient. We have prestige car hire chauffeurs who are specifically assigned for this job. The chauffeurs are well trained hence most qualified for the job. When using our sports car rentals for airport transfers, you will always get a VIP treatment. This means that you will not make the long queues. Instead, you will get a quick pass because we have a few strings we can pull. The next time you have a flight to catch, contact us for the best sports car rentals and airport transfer services.
Audi R8 for luxury car hire for weddings service
This signature car perfectly blends in with most wedding themes. Are you looking for a perfect sports car rental for your wedding? The sports car rental is especially suitable for the groom. Our luxury car hires for weddings are available for anyone who needs them in the whole of the UK. Kindly contact us if you need this sports car for your wedding. On your wedding day, you deserve all the attention you can get, and with the Audi R8 sports car rental, everyone's head will be turning towards you.
Conclusion.
Audi R8 sports car rental is ideal for almost all occasions. You could never go wrong with this signature car. Contact us for more information on how to get the sports car rental or if you have any questions about our prestige car hire services in the UK.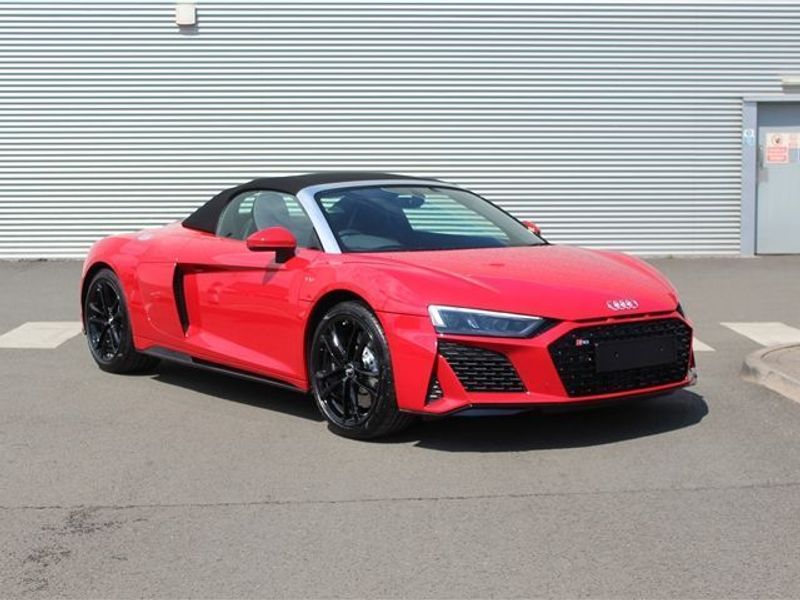 We cover Limo hire services across London and the whole of the UK. We have a huge number of vehicles available including, traditional, modern, exotic, novelty limousine and car leasing. Our car leasing comes in a range of different colors
Copyright © 2020 Exclusive Hire