Rent a luxury car in London- Aston Martin V12 vantage.
Introduction
 Aston Martin V12 vantage sports car for hire made its first debut in 2003. This is one car that is capable of making a statement, whatever the event or occasion. Among all the sports car the Aston Martin Company has ever produced, the Aston Martin V12 vantage is said to be the fastest. It is powered by a 6.0-liter V12 engine that gives out 510 horsepower and 429ln-ft of torque. The sports car for hire has very strong brake pads that come in handy during emergencies. Command the road with this beast sports car for hire.
Because of the sports car's power and speed, the sports car rental London usually attracts car enthusiasts hence its high demand in the sports car rental market. Who would not want to drive such a wonderful sports car? The sports car is available for executive car hire services in our sports car rental company. The executive car for hire is suitable for many occasions, as follows
The most common event that people use a sports car for hire is prom nights. Every teenager wants to be associated with fast cars. Fast cars for hire are more common on UK prom nights. Most of the time, you will find that all the Aston Martin V12 vantages in our possession have been booked for prom nights. If you have an upcoming prom night, make sure you book yourself the astonishing Aston Martin V12 vantage sports car for hire. We always follow the first come first served rule.
Secondly, the sports car for hire is usually associated with gala events. Galas are mostly attended by celebrities. We all know that celebrities love to be associated with classic and stylish things. Have you been invited to a gala and do not know which luxury car to hire you should choose? The Aston Martin V12 vantage, a show stopper, will get you that grand entrance you want. All the photographers will turn their attention to you wondering which celebrity came in an Aston Martin V12 vantage. Rent a luxury car in London, the Aston Martin V12 vantage today.
Other than the two mentioned occasions, you can use the sports car for hire however you would like. There are plenty of other sports car hire services that we provide such as luxury car hire for weddings, airport transfers, concerts, and even corporate events. Make your journey more interesting than usual by using our prestige car hire services that are very affordable.
Conclusion
Rent a luxury car in London with limo hire Chelsea today. Our booking process is quite simple. Furthermore, we have agents who will take you through the whole process of booking. Get our cheap luxury car rentals in the UK and get a chance to travel in style. Our sports car rental in the UK are all licensed and insured. We also provide chauffeur services to those who need one. Contact us for more information on the Aston Martin V12 vantage or any other service that you may need.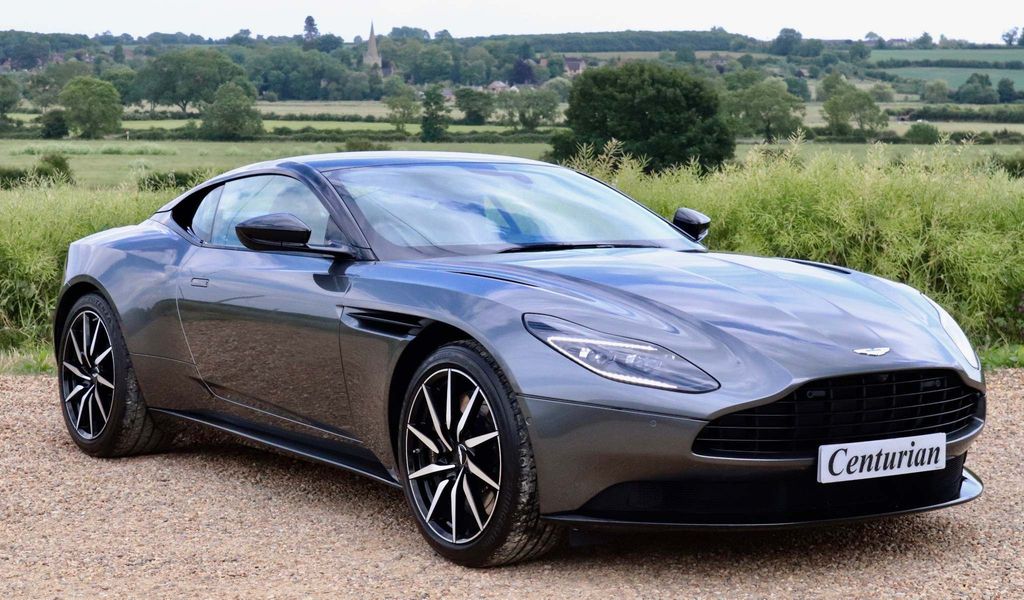 We cover Limo hire services across London and the whole of the UK. We have a huge number of vehicles available including, traditional, modern, exotic, novelty limousine and car leasing. Our car leasing comes in a range of different colors
Copyright © 2020 Exclusive Hire